A nose out of proportion with the rest of the face can produce an imbalance that detracts from overall facial aesthetics. Rhinoplasty can produce or restore proportion, creating aesthetic balance in facial aesthetics.
Occupying the central part of the face, the nose commands instant attention by every onlooker, and from every angle. Common to all but individually unique, it is a facial structure that strongly conveys our look and identity. It is an anatomic structure that has both physiologic function and aesthetic value. The form and dimension of one's nose is usually in harmony with the remainder of the face, for example the eyes and their position, the lips and the chin. However, when non-harmonious with the remainder of the face, the nose can often distract from overall facial balance. This imbalance typically is identified after full facial growth after adolescence, and can lead to issues with self esteem.
These concerns have long been understood, and surgical correction, rhinoplasty, has been performed since early in the last century. Modern rhinoplasty is a very common operation today that has a very high success rate in improving nasal aesthetics and restoring overall facial balance. The operation requires meticulous planning and precise surgical technique. Dr. Carpenter not only understands the aesthetic principles involved but has the patience and skill necessary to perform this uniquely meticulous procedure.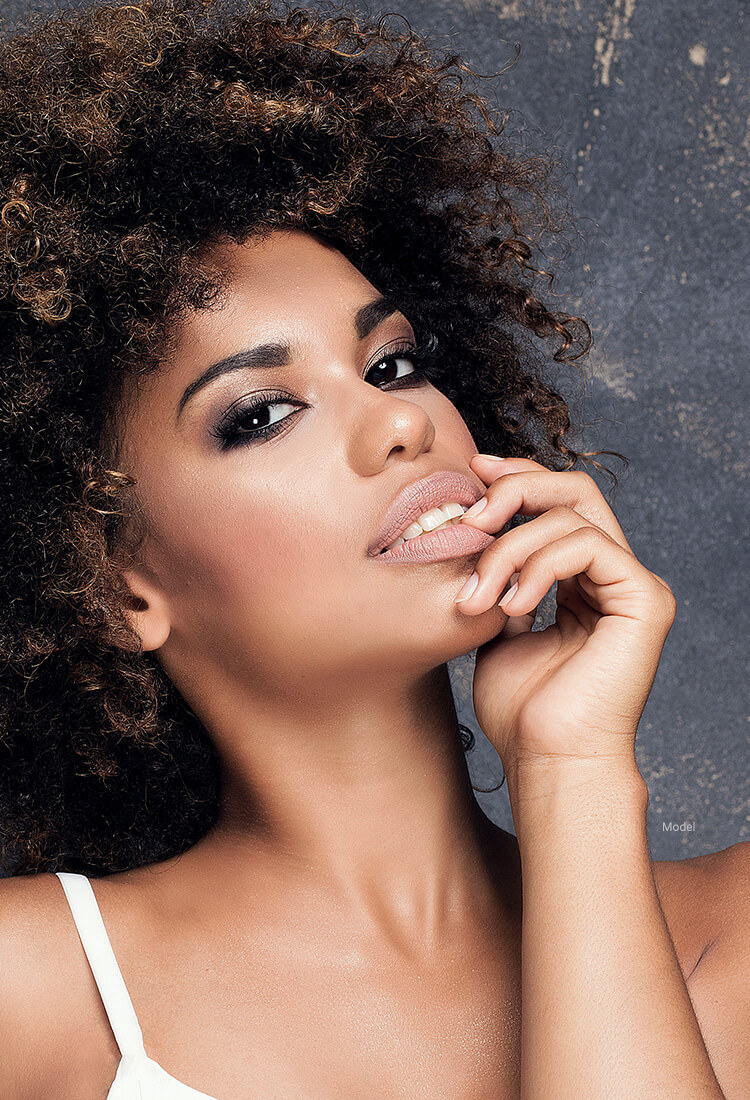 Nasal Anatomy Addressed During Rhinoplasty
Nasal Dorsum or Hump – The dorsal hump is very frequently addressed during rhinoplasty and typically is reduced during surgery.
Nasal Width – Often associated with a prominent dorsal hump and is very frequently modified.
Nasal Tip – The tip of the nose is quite complex and has shape and form reflecting delicate structures within. During rhinoplasty, these structures are often modified to produce better tip aesthetics. The shape and volume of the tip, the position of the tip relative to the dorsum, stability of the tip, and the width of the tip are frequently addressed during surgery.
Nasal Septum – The nasal septum and other internal anatomic features of the nose and airway are often addressed and modified as needed during rhinoplasty.
Schedule a Consultation
Open Rhinoplasty Technique
Most rhinoplasty procedures are performed using an open technique, which allows for complete exposure of the structural elements that give each patient's nose unique characteristics. Precise changes are made to those structures that predictably translate into the desired new shape and form.
Open rhinoplasty procedures are performed under general anesthesia by M.D. anesthesiologists. All surgical procedures are performed in licensed and accredited surgery centers specializing in outpatient and overnight surgical procedures. Our surgery centers are state-of-the-art and provide seamless delivery of excellence in plastic surgery care.
Modern Rhinoplasty – The Patient Experience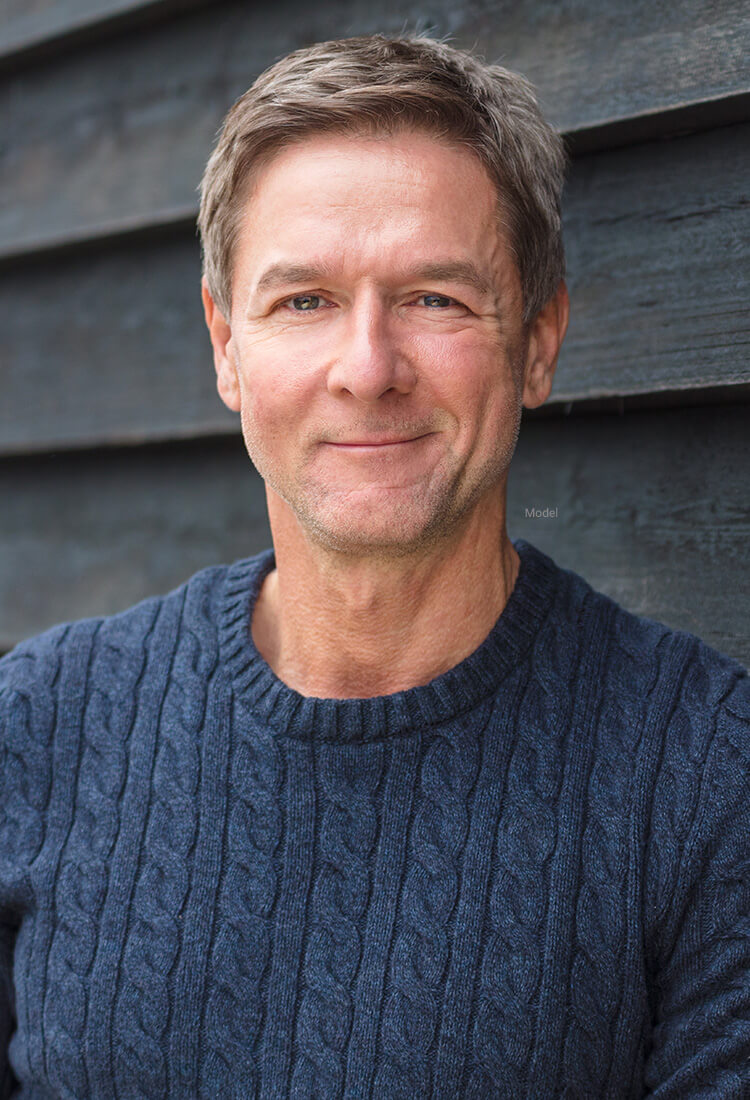 The discussion with a patient is interactive during a rhinoplasty consultation as most patients come to the meeting with very specific concerns regarding their nose. A thorough examination is performed of the nose within the context of overall facial balance.
During the consultation, precise measurements are made and photographs are produced which are essential tools used during the patient evaluation and in surgical planning. Anatomic features associated with gender and ethnicity are presented as well, in an effort to produce a surgical plan that not only achieves the desired changes but also helps maintain the patient's facial aesthetic identity.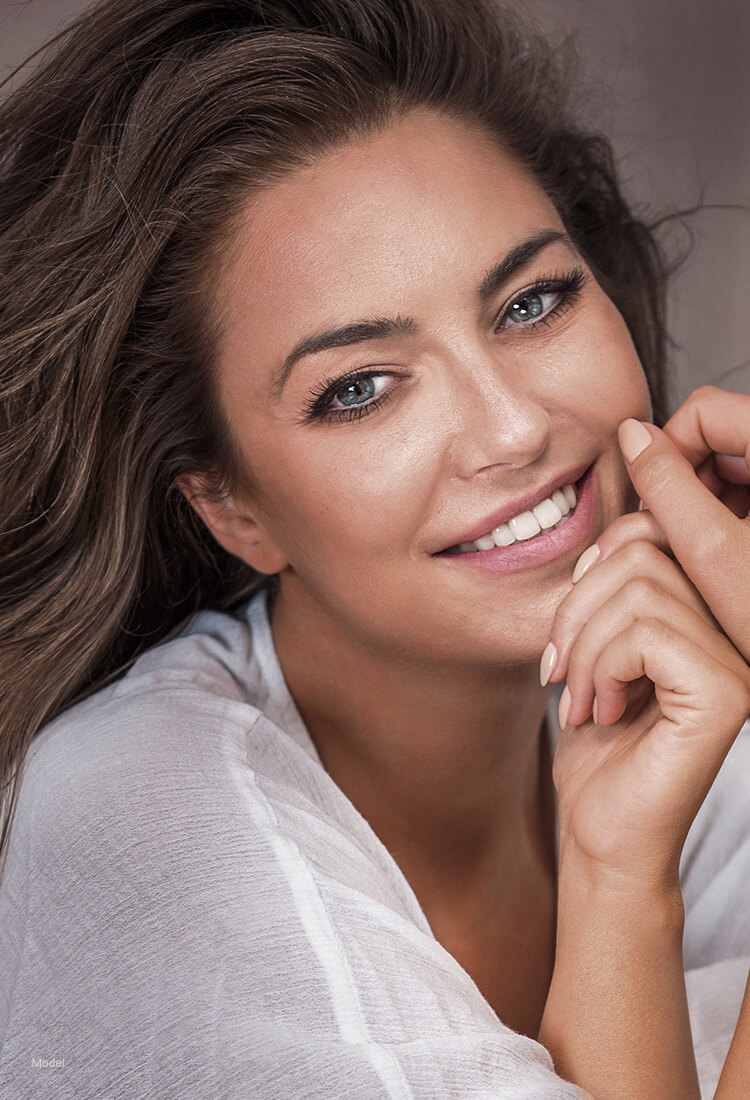 The surgical procedure is meticulous and performed entirely and only by Dr. Carpenter. Post surgical dressings and splints are placed and then the patient is transferred to a private recovery room where one on one nursing care is provided. Most patients remain in the recovery room for one to two hours. Discomfort is usually mild to moderate and typically controlled in the recovery area with intravenous medications and chilled compress dressings. Maintaining a head up position is important in limiting swelling and discomfort and this continued following discharge.
Once discharged, post surgical care instructions and ongoing care management ensures patient comfort and optimal outcomes. Patients are seen in the office typically within five days following surgery.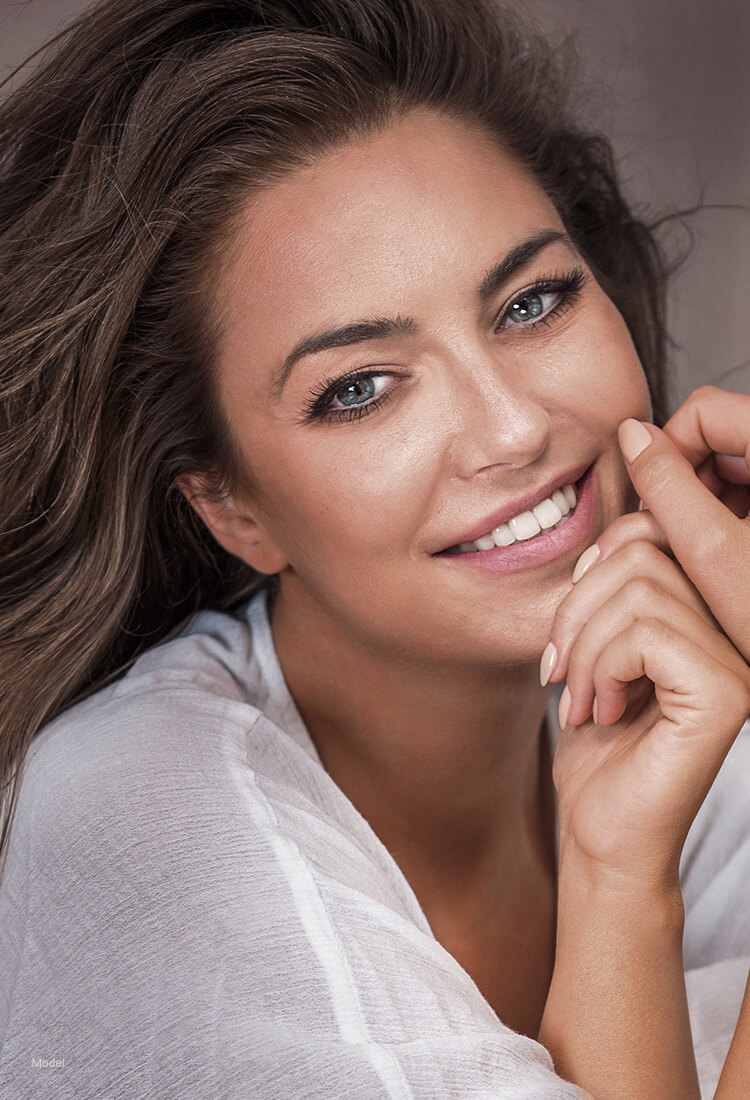 Fees
The fees associated with rhinoplasty surgery depend on several factors, including the extent of surgery and technique, the surgical facility fees, and anesthesia fees. An accurate cost estimate tailored to your surgical plan will be provided during your personal consultation.