Facelift and neck lift procedures can bring back the youthful contours and look that are lost over time. Personal satisfaction is achieved and confidence is restored following these procedures.
The face is the visual portal exposing our mood, emotions, and expression. Cosmetic surgical procedures of the face and neck have become more common than ever in our society, one which has always placed emphasis on beauty and youthful appearance. Though most patients seeking facial rejuvenation procedures do so for personal satisfaction, many others choose face and necklift surgery as a means to stay competitive in the business, professional, and entertainment arenas.
Facial aging occurs progressively and gradually, typically following predictable patterns related to genetics, gender, ethnicity, and environmental exposure. There is a general atrophy or thinning of all tissue planes in the face and neck, including: skin, muscle, connective tissues, fat and even bone. The result is a general hollowing in the upper face, cheek, and around the eyes. The thinning tissues are less capable of maintaining support resulting in a sagging, tired-looking appearance. Fullness in the upper face has descended to a lower position on the cheek, jowl and neck.
A modern facelift (rhytidectomy) is an operative procedure that is performed to correct the cumulative effects of facial aging by restoring the youthful anatomy of the face and re-establishing stability in the deeper planes of the face and neck. The tissue planes that have descended to a lower position in the face and neck are re elevated to a more normal position thus re-establishing the patients' normal anatomy and with it a natural, original youthful appearance.
Importantly, a modern facelift is performed in a deeper plane to release, then elevate these tissue planes recreating the original tension that allows for support. The tension is not placed in the skin itself, which was the cornerstone of older techniques that always produced a tight and unnaturally strained appearance. Areas where atrophy of tissue planes leading to volume loss, and thus loss of contour, are improved by the replacement of the missing volume using autologous grafts, usually in the form of fat grafting.
By following these principles of the modern facelift, the face looks natural, soft, rested and not strained, unnatural or pulled.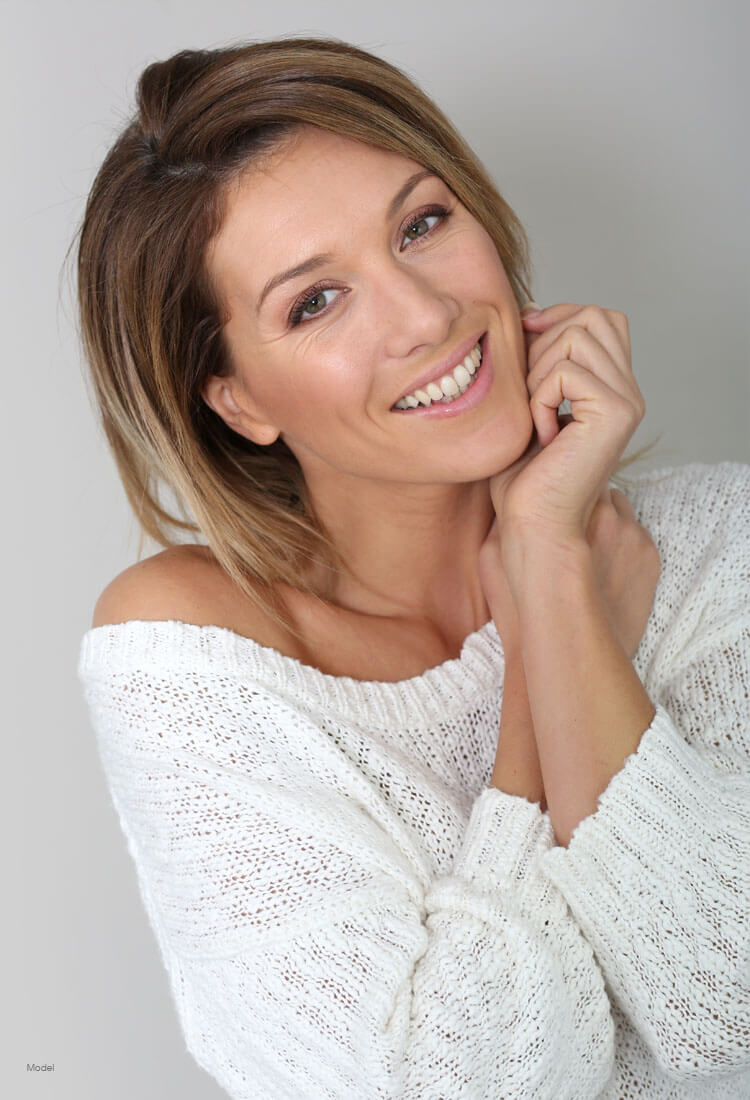 Facelift and Neck Lift Procedures
The cornerstone of achieving an effective youthful result with facelift procedures begins with the neck lift. A number of factors contribute to a heavy and loose appearance in the neck and these are evaluated pre operatively to determine the exact procedures to be utilized in their correction.
During surgery, fat planes are adjusted as necessary, and the thin broad muscle in the neck, known as the platysma is tightened. These maneuvers help recreate a sharp neck crease and jaw line. Ultimately, the platysma muscle is elevated in a true vertical vector, helping to reveal a sharper outer jawline, correction of vertical bands in the neck, and reversal of the jowl.
Occasionally, an isolated lower neck lift procedure, without additional procedures, can suffice in recreating a youthful neck. More commonly, however, a more substantial and balanced lift is achieved with the addition of procedures involving the mid and upper face. Through this approach, the deeper planes, described above, are freed and elevated to a more normal vertical position. This is the main manuevor for elevating the loose face and neck and in doing so creating a youthful, natural, balanced, and refreshed result.
Schedule a Consultation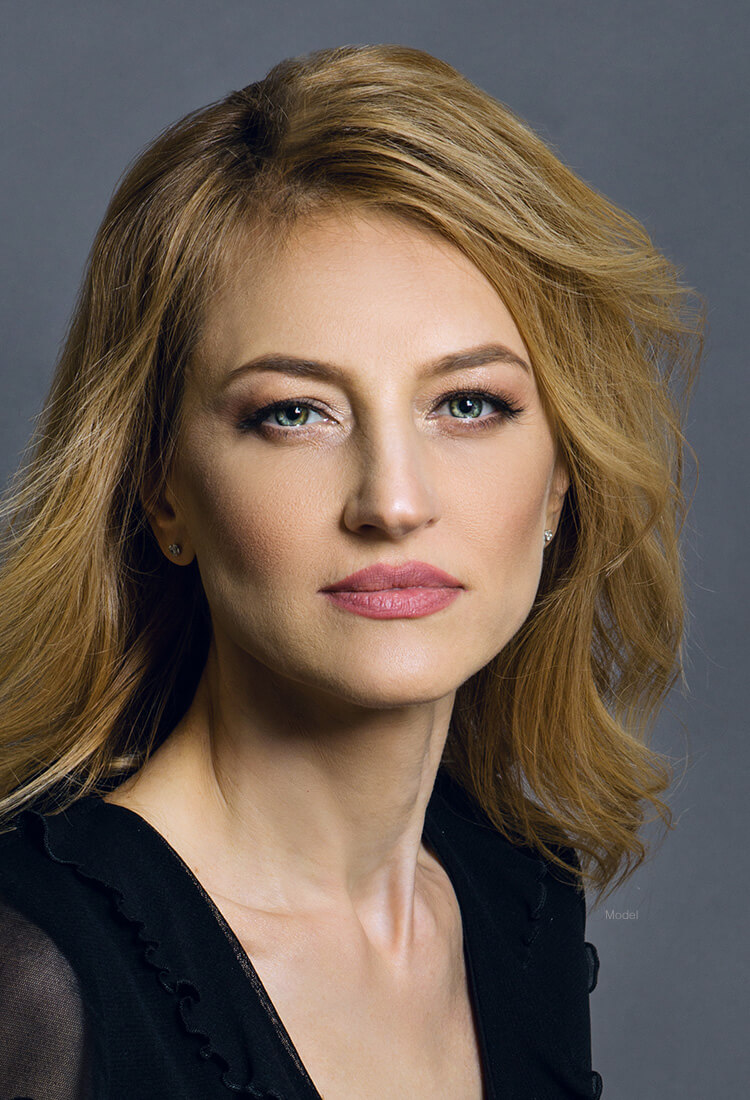 Most complete and comprehensive face and neck lift procedures are performed utilizing general anesthesia, though local anesthesia with sedation can be utilized for more limited or revisional procedures.
Most commonly in our practice, facelift procedures are performed under general anesthesia by MD anesthesiologists. All surgical procedures are performed in licensed and accredited surgery centers specializing in outpatient and overnight surgical procedures. Our surgery centers are state-of-the-art and provide seamless delivery of excellence in plastic surgery care.
The patient experience begins with a thorough review of the surgical plan "the blueprint" and after care instructions with Dr. Carpenter. The surgical procedure is performed entirely and only by Dr. Carpenter. Post surgical dressings and garments are placed and then the patient is transferred to a private recovery room where one on one nursing care is provided. Most patients stay overnight for optimal comfort and nursing care. The following morning, dressings are changed and the patient is discharged to go home.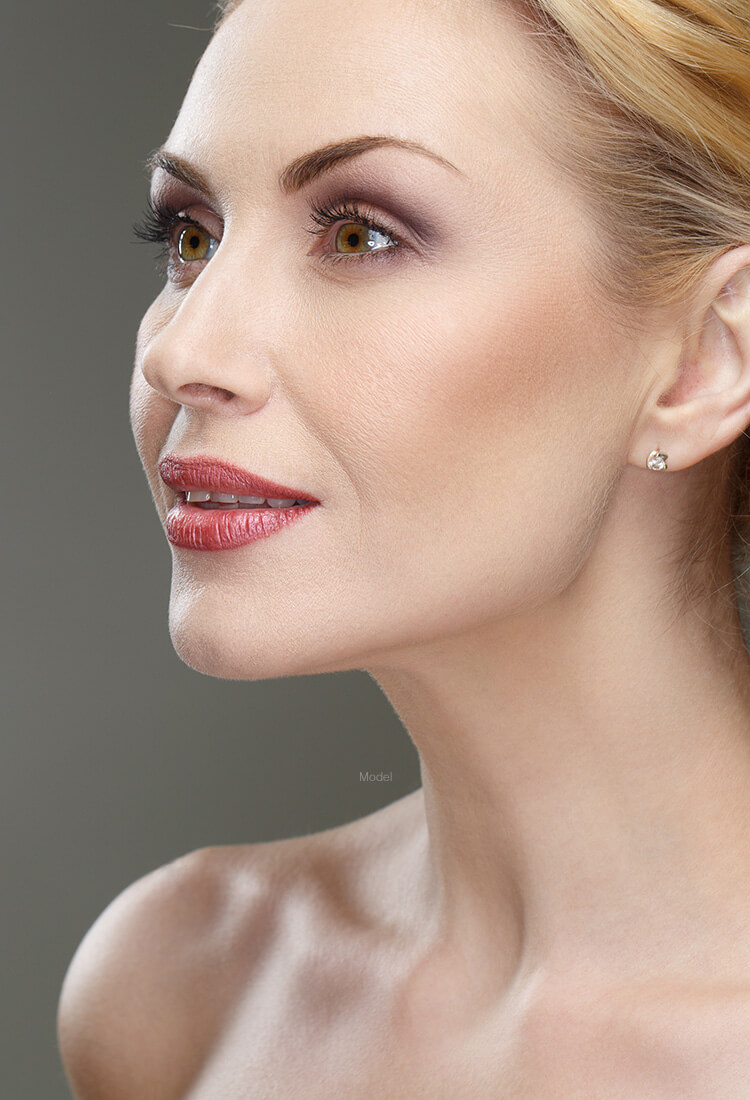 Once discharged, post surgical care instructions, concierge-level follow up and ongoing care management ensures patient comfort and optimal outcomes. Patients are seen in the office typically 4 to 6 days following surgery.
A specific set of post operative protocols and guidelines have been established to help lessen the degree of expected swelling and discomfort that usually occurs after facelift procedures. These early effects are tolerated, especially when expected and arranged for. Activities are limited for three to five days after surgery. Within a week to ten days, most patients are fairly mobile and can often resume social and work responsibilities within reason. Most patients are quite comfortable within two weeks. Surgical scars are located discreetly within the folds around the ear and temple. These mature over a few months' time, resulting in very discreet, fine lines that are often difficult to see.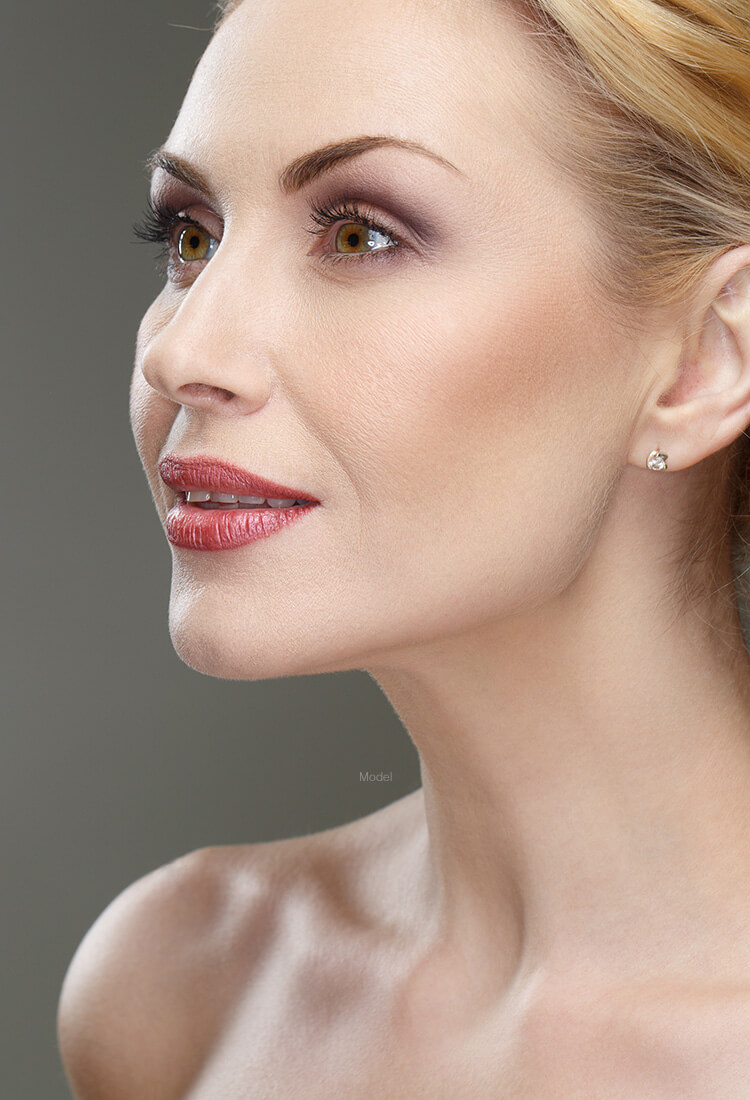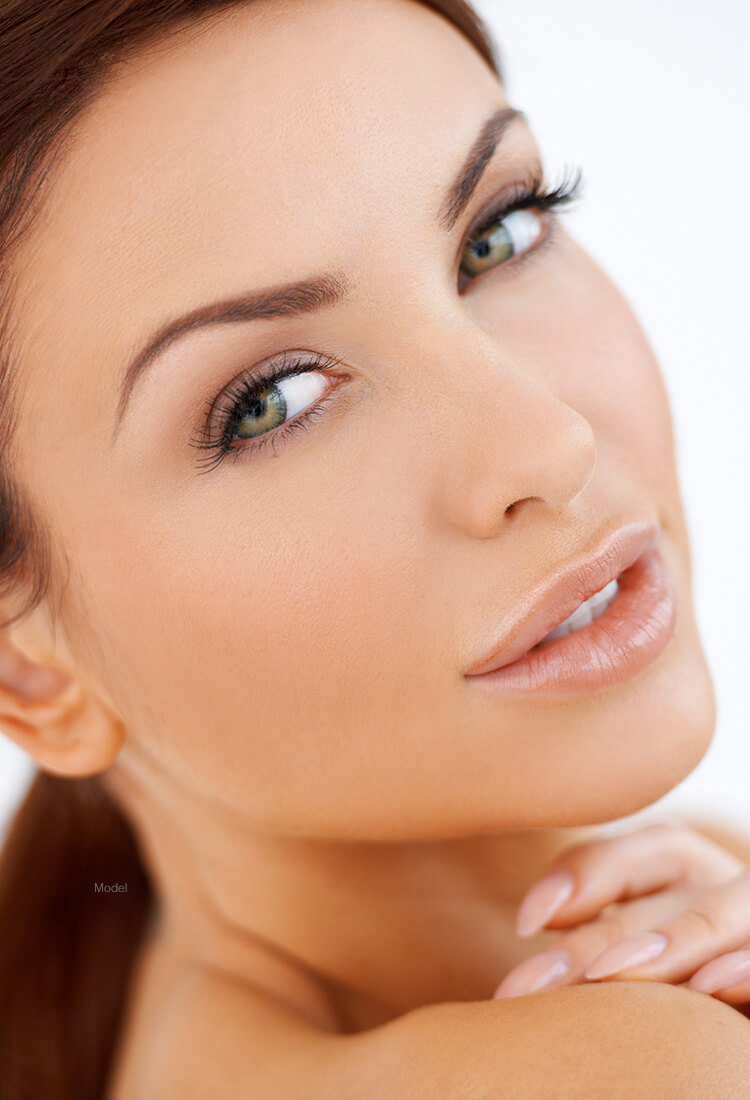 What Other Procedures Can Be Performed With Facelift Surgery?
In some cases, patients achieve their cosmetic objectives and desired results by combining multiple enhancement techniques. Facelift surgery can be performed in conjunction with several other procedures, including:
Schedule a Consultation
For our patients privacy, we do not show facelift photos on our website. But, we are more than happy to show you results during your consult with Dr. Carpenter.
Fees
The associated fees of facelift surgery will vary based on certain factors such as surgical techniques, anesthesia fees, and the amount of correction needed. Dr. Carpenter's office staff will provide you with a customized surgical plan and cost estimate during your consultation.