Nothing can compare with a mother's joy and satisfaction in giving birth to and raising her children and the amazing physical changes that naturally occur with each pregnancy. Many times a young mother's body regains its original physical shape following one or more pregnancies, however most women experience changes that do not recover their original tone or form despite diet and exercise. Hormonal changes and physical stress can permanently stretch and predictably change certain areas of the body: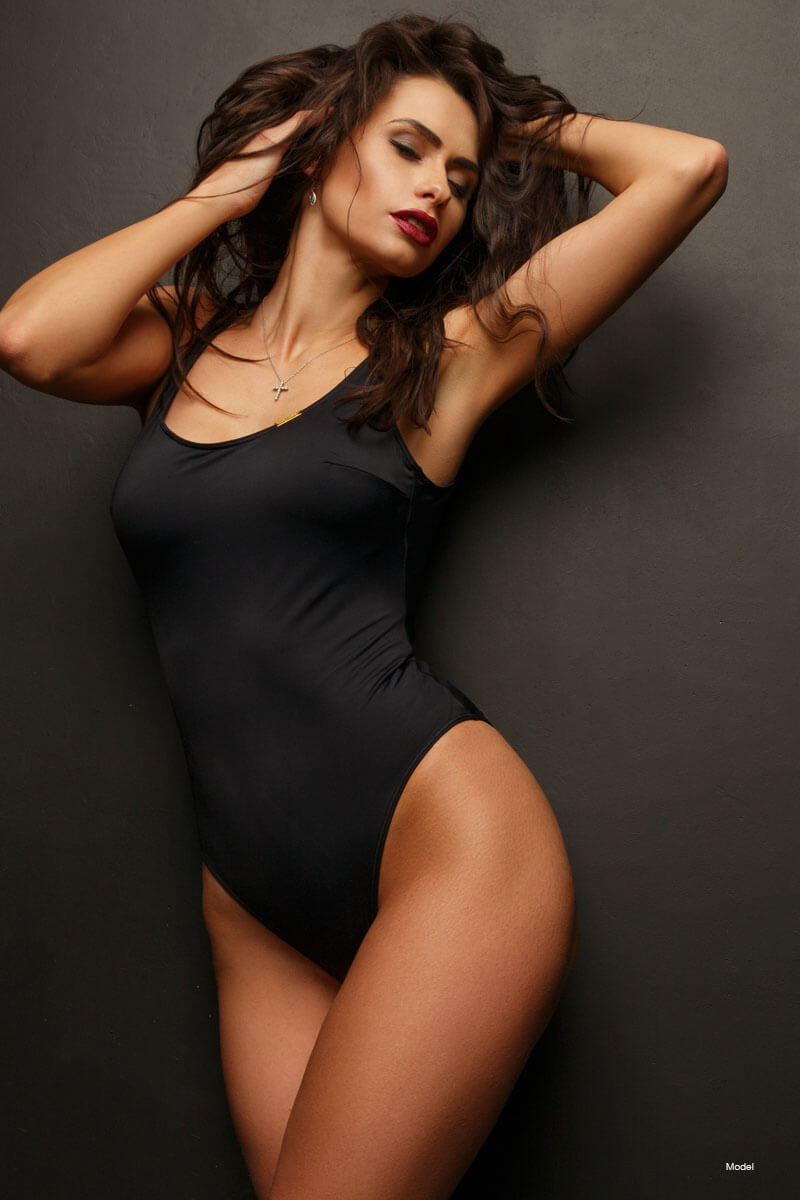 Abdomen – The abdomen undergoes tremendous stretch during pregnancy(s), including skin, subcutaneous tissue (fat) planes, and muscle. Patients find it difficult to contract the abdominal muscles that are necessary to maintain a flat stomach. The skin is loosened and frequently displays stretch marks (striae) that are permanent.
Hip – The hip becomes looser and fuller as a result of the same stretching that occurs with the abdomen.
Breasts – The breasts also can change dramatically with pregnancy and breastfeeding, and the subsequent changes are frequently permanent. Typically, enlargement with stretch, followed by involution (shrinkage) causes laxity in the skin and underlying support tissues. These changes result in loosening of the breasts (sagging or ptosis) to a point where much of the breast,  including the nipple, occupies a position well below the breast crease.
Many women seek plastic surgery consultation for these changes as a means of helping regain their original shape. This consultation is very comprehensive and a thorough analysis is performed to determine the pattern and extent of post pregnancy changes that have occured. A surgical plan is discussed which can address some or all of the areas of concern. Most typically, mommy makeover surgery involves procedures to lift and enhance the breasts (mastopexy with or without implants), surgery to tighten and restore core muscle strength (abdominoplasty), and surgery to re-establish body contours (liposuction). The entire procedure is reviewed with the patient including technique, recovery,  and scar patterns which can be very discreet.
Schedule a Consultation
"Being in the hands of a skilled plastic surgery brings a confidence and surety that is hard to explain. For me, plastic surgery was a big step. Friends asked me, "are you scared?" My answer was "no!" "I'm excited!" Now, after the surgery, I am still excited…getting used to the new me! Dr. Carpenter is terrific and I would certainly recommend him to family and friends!"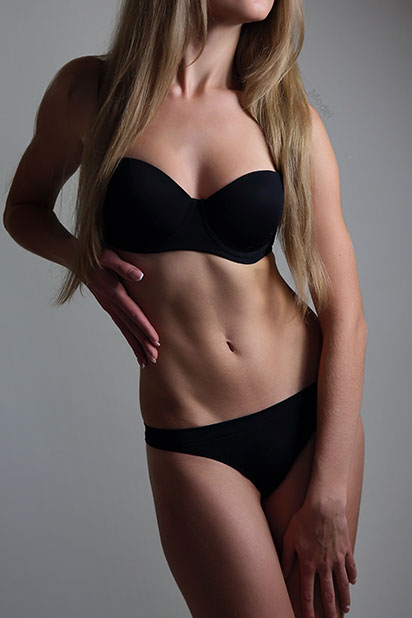 The patient experience begins with a thorough review of the surgical plan "the blueprint" and after care instructions with Dr. William Carpenter. All surgical procedures are performed entirely and only by Dr. Carpenter.
Depending on the procedures personalized for each Mommy Makeover patient, surgery can take anywhere from 2 to 6 hours.
Surgical procedures are performed under general anesthesia by M.D. anesthesiologists in state-of-the-art, licensed and accredited surgery centers specializing in outpatient and overnight care.
After surgery, post surgical dressings and garments are placed and then the patient is transferred to a private recovery room with one-on-one nursing care. Most mommy makeover patients that receive a full abdominoplasty or breast reduction typically stay overnight for optimal comfort and extended care.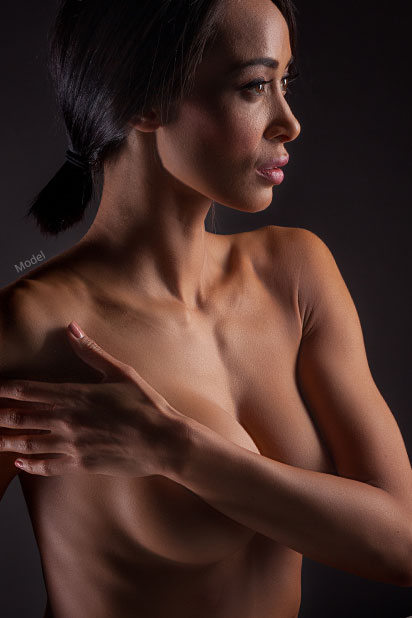 With overnight cases, patients in the surgery center will get a post op visit the next morning from Dr. Carpenter where surgical sites are reviewed and dressings and garments are changed. Once it is determined the patient can be released to go home, they will need a friend or relative to drive them home and assist them with post operative recovery for the first 24 to 48 hours.
Some discomfort is to be expected, but it can be managed with prescription medication and the use of the recommended compression garments. Swelling may remain for several weeks after surgery. Most activities and work can be resumed after two weeks, however, patients must refrain from performing strenuous exercises and activities for six weeks or longer.
Scarring is expected, however, Dr. Carpenter places all incisions in inconspicuous locations that can easily be hidden beneath underwear or swimsuits. Scars will fade over time and blend into the surrounding tissue.
After you heal from your Mommy Makeover surgery, your body will be significantly enhanced with more attractive and youthful contours. The results should be long lasting and can be preserved with a healthy diet and consistent exercise regimen.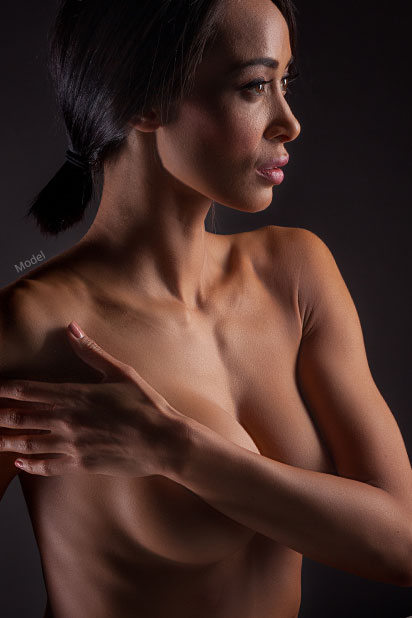 Are You Ready For Your Mommy Makeover?
Contact Dr. Carpenter and request your consultation.
Contact Us
Fees
The fees for a Mommy Makeover procedure vary based on the techniques to be used and the extent of the correction or enhancement. During your initial consultation, Dr. Carpenter's staff will estimate surgical, anesthesia and OR fees based on your tailored treatment plan.