Nothing compares to the joy and satisfaction of becoming a mother. Even the physical changes that naturally occur with each pregnancy can be amazing to experience. However, due to hormonal and bodily changes, moms can be left with loose skin and stubborn fat that is impossible to address with diet and exercise alone.
Dr. William Carpenter consistently delivers beautiful results that last 10 years or more when combined with proper diet and exercise. Dr. Carpenter will evaluate your physique and determine the most appropriate procedures and techniques to help you accomplish your cosmetic goals and create a post-baby body you will feel proud of.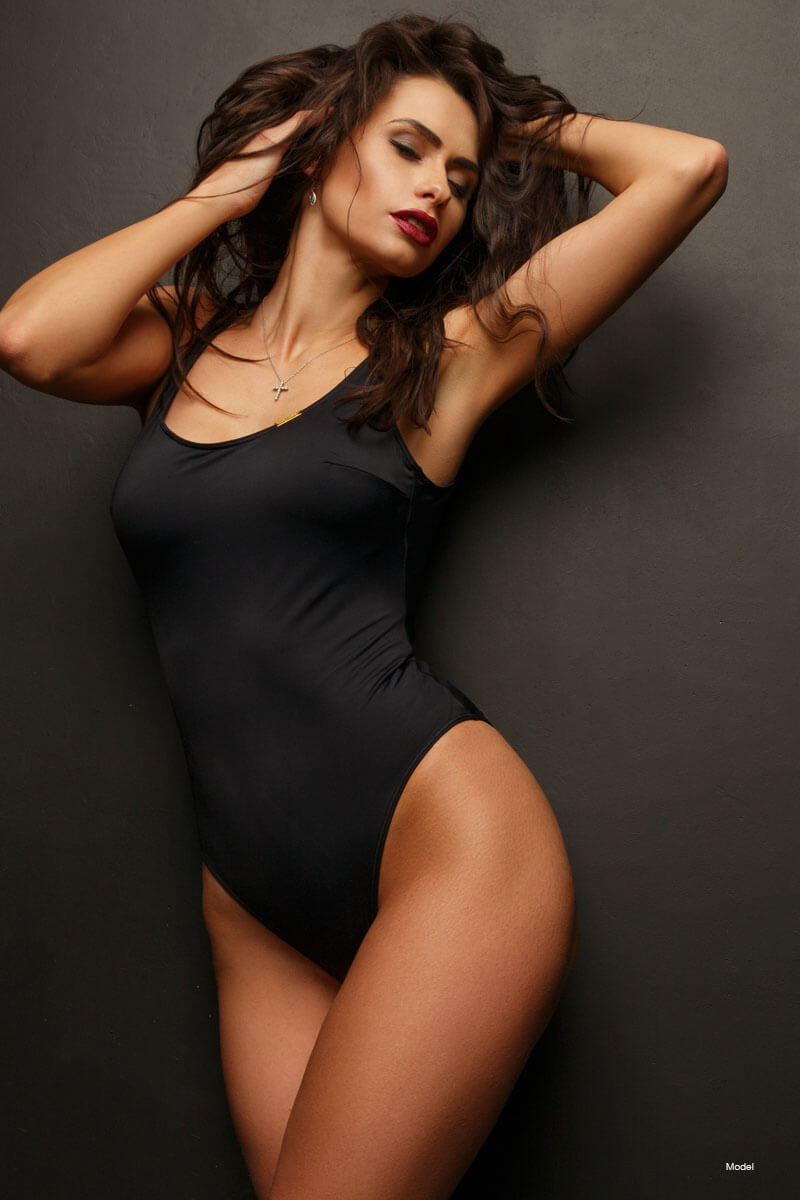 Common Physical Changes Pregnancy Can Cause
Abdomen – The abdominal skin and muscles experience tremendous stretching during pregnancy, and many women find it difficult to regain a toned midsection. Stretch marks (striae) are another permanent indication of pregnancy or dramatic weight loss.
Hips – The hips may become looser and fuller due to the same changes that occur in the abdominal area.
Breasts – Breasts tend to change permanently due to pregnancy and breastfeeding. The enlargement of the breasts to accommodate milk production, followed by shrinkage once a mom finishes nursing, causes laxity (sagging) of the breasts.
Many women seek plastic surgery for unwanted physical changes to restore a smoother and more youthful figure.
A Mommy Makeover involves two or more procedures to lift and enhance the breasts and abdominal area.
Mommy Makeover options may include:
Some women can also benefit from the following:
Schedule a Consultation
"Being in the hands of a skilled plastic surgery brings a confidence and surety that is hard to explain. For me, plastic surgery was a big step. Friends asked me, "are you scared?" My answer was "no!" "I'm excited!" Now, after the surgery, I am still excited…getting used to the new me! Dr. Carpenter is terrific and I would certainly recommend him to family and friends!"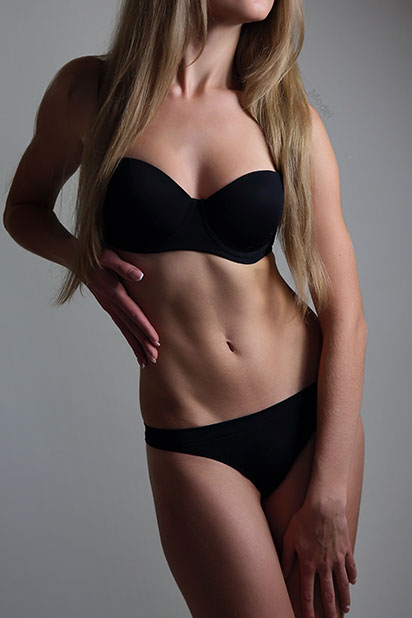 What Can a Mommy Makeover Accomplish?
A more toned physique – Pregnancy and weight fluctuations can result in sagging breasts and abdominal skin. A Mommy Makeover can tighten loose skin and reshape the breasts.
Lifted, fuller, or more proportionate breasts – A variety of breast enhancement procedures can be chosen from or combined to raise and resize the breasts.
Reduction of stretch marks – Dr. Carpenter can remove many stretch marks while tightening the skin during a tummy tuck.
Improved confidence – A tighter and younger-looking body can dramatically increase a woman's self-esteem and confidence.
Am I a Candidate for a Mommy Makeover?
Candidates for Mommy Makeover surgery should be non-smokers in good health and at a stable weight.
Mommy Makeover candidates want to address one or more of the following:
Loose, sagging breasts
Pockets of stubborn fat
Loose abdominal muscles
Stretch marks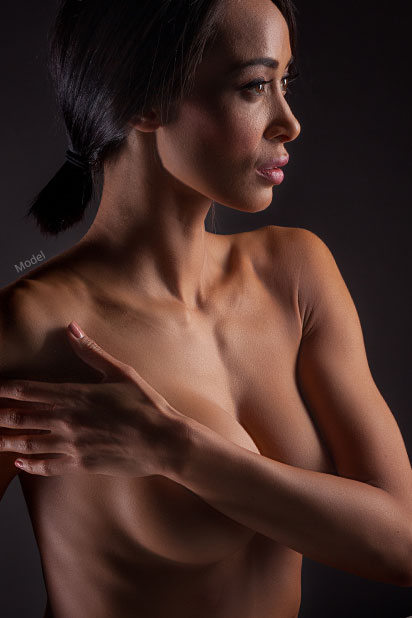 What Is Discussed During My Consultation With Dr. Carpenter?
Your Mommy Makeover consultation involves thoroughly assessing your body and discussing your specific concerns and goals. All your questions can be answered, and a surgical treatment plan to address these needs will be developed. Dr. Carpenter will also ask about your medical history and lifestyle habits.
All surgical procedures are performed entirely and only by Dr. Carpenter.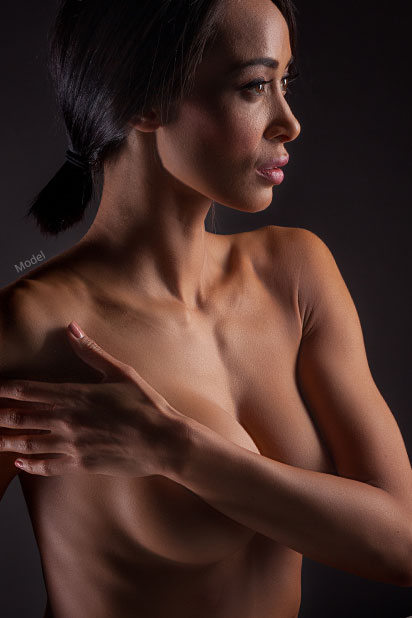 How Is a Mommy Makeover Performed?
Mommy Makeover surgery is performed under general anesthesia by qualified and experienced M.D. anesthesiologists in a state-of-the-art and accredited surgery center that specializes in outpatient care and offers overnight care when needed.
The surgical process will vary depending on the extent of correction needed and the agreed-upon treatment areas. Dr. Carpenter and his team will be able to provide you with more detailed descriptions during your consultation.
Dr. Carpenter will work on one body area at a time to ensure balance and harmony between your final results. Since a Mommy Makeover involves two or more surgical techniques, you can expect your Mommy Makeover to take several hours to complete.
Contact Us
What Happens After a Mommy Makeover?
After your surgery, dressings and compression garments are placed, and you will be transferred to a private recovery room with one-on-one nursing care.
Most Mommy Makeover patients who receive a full abdominoplasty and breast enhancement typically stay overnight for optimal comfort and extended care.
If you stay overnight, you can expect a post-op visit from Dr. Carpenter the following morning. Incisions are evaluated, and dressings and garments may be changed. Once you are released, a friend or relative must drive you home and should assist you with postoperative recovery for the first 24 to 48 hours. You will not be able to drive yourself.
What Is Recovery Like After Mommy Makeover Surgery?
Some discomfort is expected and can be managed with prescription medication as well as the use of the recommended compression garments.
Swelling may persist for several weeks after surgery. Most non-physically demanding activities and work can be resumed after two weeks; however, patients must refrain from performing strenuous exercises and activities for six weeks or longer.
Are You Ready for Your Mommy Makeover?
Contact Dr. Carpenter at our Dallas, Texas, office and request your Mommy Makeover consultation by calling us at (214) 827-8407 or using the contact button below. You may be surprised to learn the many ways our highly skilled plastic surgeon can help you regain your pre-pregnancy shape and self-image.
Schedule a Consultation
Women in good overall health who have completed their families. Despite the name of the surgery, being a mother is not a prerequisite. Many women who are not mothers can benefit from these procedures, especially after significant weight loss.

Mommy Makeover surgeries are typically performed together, but in some cases, when correction is extensive, it can be done in two stages.

The breasts are lifted. If there is volume loss from pregnancy and breastfeeding, this can be remedied with the addition of a breast implant. Alternatively, the breast size may be reduced if they are excessively large and uncomfortable. In an abdominoplasty, the abdominal muscles are tightened to strengthen the midsection and narrow the waist. Lastly, the excess lower abdominal skin with stretch marks is removed.

If you plan to have more children, it is better to wait until your family is complete before receiving Mommy Makeover surgery, as additional pregnancies will affect your results.

No, the incisions used for a tummy tuck are made in the same area as cesarean section and hysterectomy scars. Many women have extra skin hanging over their hysterectomy or cesarean section incision and seek abdominoplasty to smooth abdominal contours.

The best time to undergo a Mommy Makeover is when your weight is stable, and you don't plan on getting pregnant again. Significant weight gain or loss and pregnancy will affect your results.

The risks are similar to other surgical procedures and include poor wound healing, excessive bleeding, infection, and seroma (excess fluid collection).

Prepare for a Mommy Makeover by understanding what to expect during and after your surgery and having realistic expectations. Talk to Dr. Carpenter about any medications you are taking and discontinue aspirin, NSAIDs, and any supplements that may increase your risk of bleeding.

Smokers must stop smoking well in advance of surgery to decrease bleeding risks and poor wound healing.

Your incisions depend upon the specific procedures you choose and the techniques used by your Dr. Carpenter. Typically, a breast lift involves a circular "lollipop" incision around the areola that extends down to the fold under the breast. Breast augmentation can be performed with a similar incision. For your tummy tuck, a linear incision is made from one hip to the other (the bikini line), and there may also be a circular scar around the belly button.

Yes, it is impossible to receive a Mommy Makeover without leaving scars. However, some incisions can be hidden, and others tend to heal well and blend in with the surrounding skin.
Dr. Carpenter works hard to minimize the appearance of scars.

Learn more by calling Dr. Carpenter's Dallas plastic surgery practice at (214) 827-8407 today!