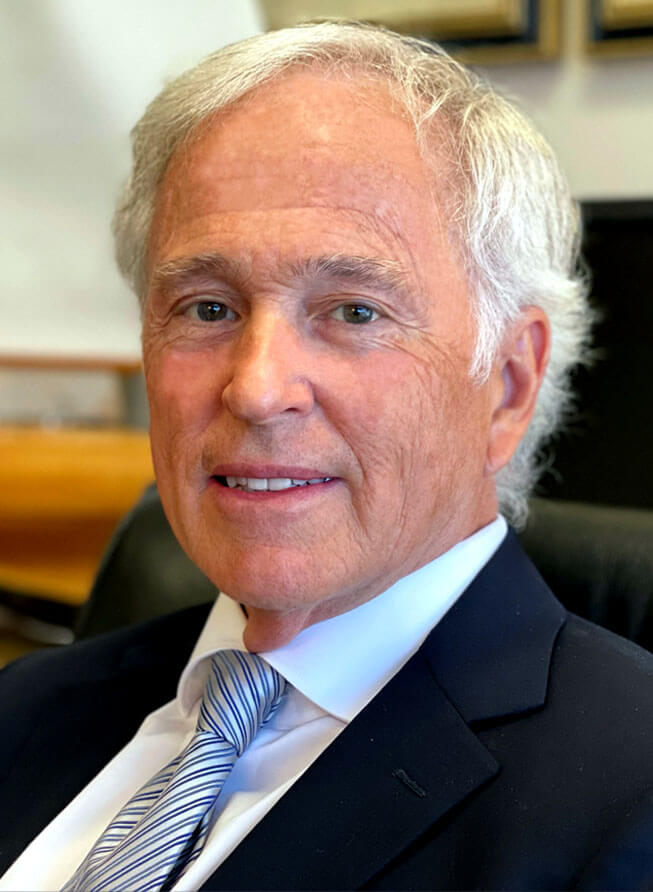 Voted Top Plastic Surgeon in Dallas, TX
Dr. William Carpenter
William Carpenter, M.D. is board certified by the American Board of Plastic Surgery and has been in continuous practice in Dallas, Texas, for 28 years. After completing a general surgery residency in Dallas, Dr. Carpenter received plastic surgery training at Vanderbilt, one of the nation's most coveted training programs. The high level of academic training and vigorous surgical experience provided him with a solid foundation for building a successful career in plastic surgery.
Dr. Carpenter has continued to refine his skills, updating time-tested procedures and adopting new procedures that prove successful. He has broad experience in cosmetic procedures of the face, breast, and body. Dr. Carpenter is a recognized leader within the field, receiving patient consultations and physician referrals from around the country.
Learn More




Plastic surgery is truly much like art. In this specialty, experience and surgical skill are critical for achieving success with a particular procedure. However, it is the artistic eye, the patient and steady hand, and the drive to perform at one's best, every time, that delivers superlative results. Every patient is unique in form, anatomy, and expectations, and as such, each surgical case is carefully considered, designed, and meticulously performed to achieve the most optimum outcome.
Our goal is to help our patients look and feel their best. Through the years, we have found that our patients know what they want. They simply need help to get there. We listen, advise, counsel, and provide the options that bring their dreams to reality.











Testimonials
"Dear Dr. Carpenter,
Thank you so much for taking such great care of me during my surgery and for an amazing gift! I felt so at peace from the beginning to end and couldn't have wished for a better experience. You're truly an artist! It's remarkable to look in the mirror every morning and smile, which I haven't done in a long time. I'm still me, but no longer have any bad angles! The boost in my confidence is by far the best part. It's evident how much you care for your patients and it means the world! I even got to listen to Fleetwood Mac! (You can't beat that)
With much appreciation,
F.H."
"From my initial consultation with Dr. Carpenter to the day of my surgery (both a breast aug, as well as a breast lift), Dr. Carpenter and his staff were extremely informative as well as extremely kind. It's been 6 months since my surgery, I couldn't be any happier. Dr. Carpenter is a true artist. He is an expert in the craft of Plastic Surgery."
"I was having problems with my right implant slipping. I went to a Plastic Surgeon and he performed surgery twice and it still kept slipping. I was about to give up and went to see Dr. Carpenter. He was able to fix the problem, and I couldn't be happier! I would highly recommend Dr. Carpenter!"
Featured Plastic Surgery Procedures