It is common to have very significant skin laxity and loosening of fat deposits following dramatic weight loss, pregnancy, and aging. Many people also experience uncomfortable chafing within the folds of excess skin around their midsection. Body lift surgery is an excellent solution for sagging skin and localized fat around the lower body, and it can help restore shape, comfort and posture. Dr. William Carpenter performs body lift surgery with meticulous expertise, delivering beautiful results that can last a lifetime. Dr. Carpenter will evaluate your physique and determine the most appropriate approach that will help you accomplish your cosmetic goals.
Body Lift Procedure Options:
Extended Abdominoplasty
Circumferential Body Lift
Arm Lift (Brachioplasty)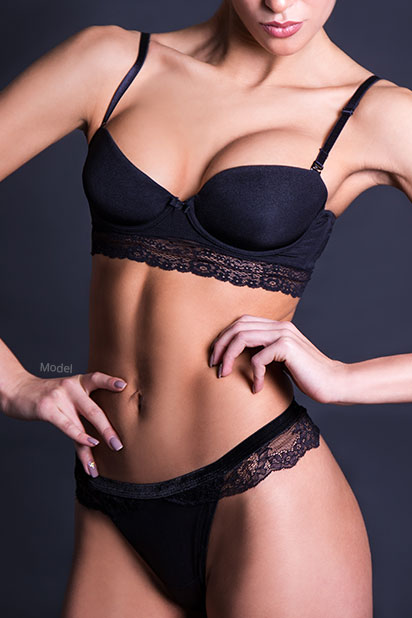 Body Lift Procedures Improve:
Body Contours – Weight fluctuations and pregnancy can compromise the shape of the body and obscure the normal curves beneath the surface of the skin. Body lift surgery creates a pleasing and more youthful silhouette by improving the contours of the hips, abdomen, back, buttocks, flanks, and thighs.
Tighten Loose Skin and Muscle – Patients who experience massive weight loss, pregnancy, or aging often struggle with folds of loose skin from the midsection down. These folds can make it difficult to fit into clothing well and even cause physical discomfort. Body lift surgery reshapes the lower body by removing excess skin and tightening the remaining tissues.
Boost Self-Image – While losing very significant weight is obviously very beneficial from a health point of view, many individuals feel frustrated and disheartened by having the expected loose, excess skin around their abdomen, groin, hips flank and even upper arms. Those who undergo body lift surgery often achieve a significant enhancement in self-confidence and overall well being that compliments their healthier lifestyle.
Schedule a Consultation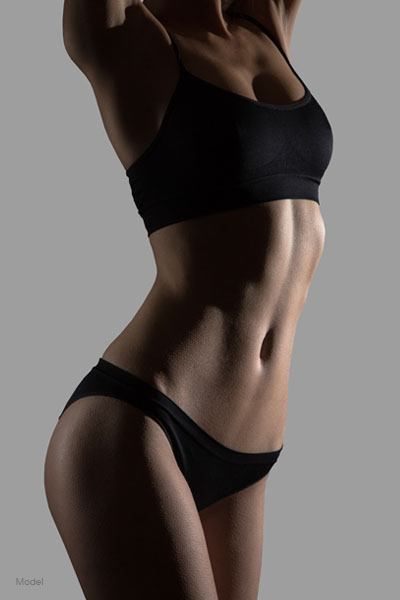 The patient experience begins with a thorough review of the surgical plan "the blueprint" and after care instructions with Dr. William Carpenter. All surgical procedures are performed entirely and only by Dr. Carpenter.
Depending on the Body Lift procedures personalized for each patient, surgery can take from three to seven hours. Surgery is performed under general anesthesia by M.D. anesthesiologists in state-of-the-art, licensed and accredited surgery centers specializing in outpatient and overnight care.
After surgery, post surgical dressings and garments are placed and then the patient is transferred to a private recovery room with one-on-one nursing care. Most Body Lift patients stay overnight for optimal comfort and extended care.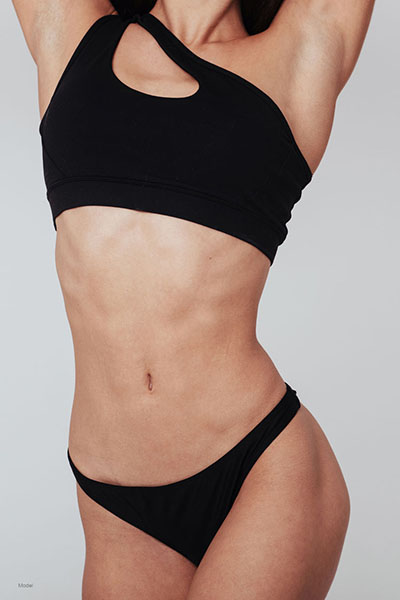 With overnight cases, patients in the surgery center will get a post op visit the next morning from Dr. Carpenter where incision sites are reviewed and dressings and garments are changed. Once it is determined the patient can be released to go home, they will need a friend or relative to drive them home and assist them with post operative recovery for the first 24-48 hours.
Patients are seen in Dr. Carpenter's office typically 4 to 6 days following surgery and need to plan to come back for follow-up appointments one week, six weeks, and six months after their procedure.
Some discomfort is to be expected and is managed with prescription medication and the use of the recommended compression garments. Swelling may remain for several weeks after surgery. Most activities and work can be resumed after two weeks, however, patients must refrain from performing strenuous exercises and activities for six weeks or longer.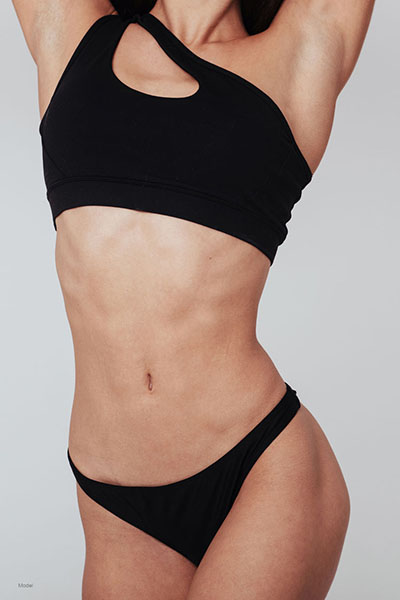 Fees
The fees for Body LIft surgery vary based on the unique techniques to be used and the extent of correction. During your initial consultation, Dr. Carpenter's staff will estimate surgical, anesthesia and OR fees based on your tailored treatment plan.