It is common to have very significant skin laxity and loosening of fat deposits following dramatic weight loss, pregnancy, and aging. Many people also experience uncomfortable chafing within the folds of excess skin around their midsection. Body lift surgery is an excellent solution for sagging skin and localized fat around the lower body, and it can help restore shape, comfort and posture.
Dr. William Carpenter performs body lift surgery with meticulous expertise, delivering beautiful results that can last a lifetime. Dr. Carpenter will evaluate your physique and determine the most appropriate approach to help you accomplish your cosmetic goals.
Body Lift Procedure Options:
Extended Abdominoplasty
Circumferential Body Lift
Arm Lift (Brachioplasty)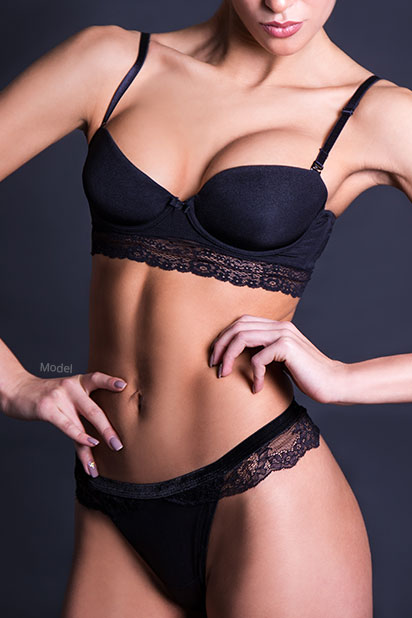 What Can a Body Lift Improve?
Body contours – Weight fluctuations and pregnancy can compromise the shape of the body and obscure the normal curves beneath the surface of the skin. Body lift surgery creates a pleasing and more youthful silhouette by improving the contours of the hips, abdomen, back, buttocks, flanks and thighs.
Loose skin and muscle – Patients who experience massive weight loss, pregnancy or aging often struggle with loose skin folds from the midsection down. These folds can make it difficult to fit into clothing well and even cause physical discomfort. Body lift surgery reshapes the lower body by removing excess skin and tightening the remaining tissues.
Poor self-image – While losing significant weight is very beneficial from a health viewpoint, many individuals feel frustrated and disheartened by the expected loose, excess skin around their abdomen, groin, hips, flank and even upper arms. Those who undergo body lift surgery often achieve a significant enhancement in self-confidence and overall well-being that compliments their healthier lifestyle.
Schedule a Consultation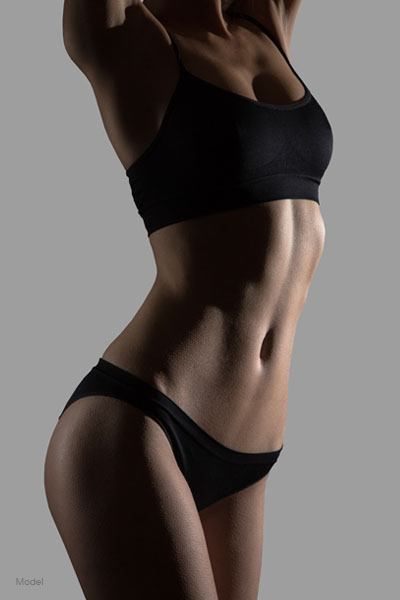 Am I a Candidate for a Body Lift?
Candidates for body lift surgery should be at a stable weight, in generally good health, a non-smoker, and realistic about their expectations. Body lift candidates are looking to address one or more of the following:
Loose folds of skin around the circumference of the midsection
Pockets of unwanted fat
Compromised body contours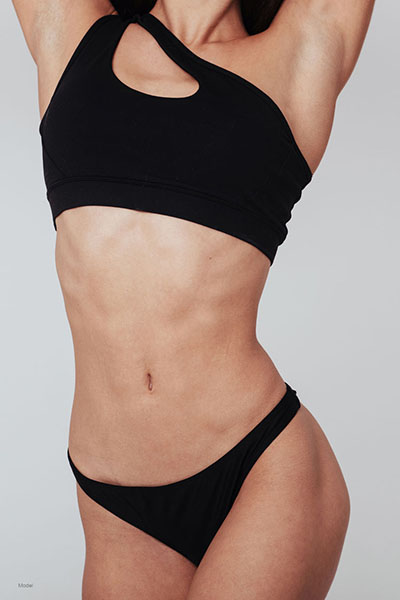 What Is Discussed During My Consultation With Dr. Carpenter?
The patient experience begins with a thorough review of the surgical plan, or "the blueprint." During your consultation, Dr. Carpenter will have the opportunity to discuss your cosmetic goals, frustrations, and medical history. He will evaluate your "target areas" to determine the optimal surgical plan for your needs. Your consultation allows you to ask questions or discuss any concerns you may have.
All surgical procedures are performed entirely and only by Dr. Carpenter.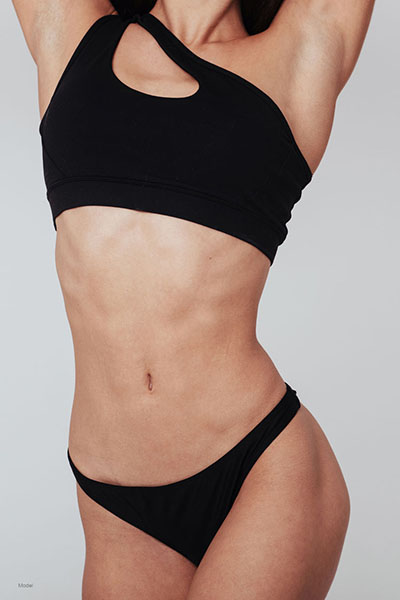 How Is a Body Lift Performed?
Depending on your personalized treatment plan, your body lift surgery can take three to seven hours. Surgery is performed under general anesthesia by M.D. anesthesiologists in state-of-the-art, licensed and accredited surgery centers specializing in outpatient and overnight care.
The surgical process will vary depending on the extent of correction needed and the agreed-upon treatment areas. Dr. Carpenter and his team will be able to provide you with more detailed descriptions once they have evaluated you during a consultation.
What Happens After a Body Lift?
After surgery, post-surgical dressings and garments are placed, and the patient is transferred to a private recovery room with one-on-one nursing care. Most body lift patients stay overnight for optimal comfort and extended care.
With overnight cases, patients in the surgery center will get a post-op visit the next morning from Dr. Carpenter, where incision sites are reviewed, and dressings and garments are changed. Once it is determined the patient can be released to go home, they will need a friend or relative to drive them home and assist them with post-operative recovery for the first 24 to 48 hours.
Patients are seen by Dr. Carpenter's office four to six days following surgery, with follow-up appointments one week, six weeks and six months after their procedure.
What Is Recovery Like After Body Lift Surgery?
Some discomfort is to be expected and is managed with prescription medication and the use of the recommended compression garments. Swelling may remain for several weeks after surgery. Most activities and work can be resumed after two weeks; however, patients must refrain from performing strenuous exercises and activities for six weeks or longer.
How Much Is a Body Lift in Dallas, TX?
The cost of a body lift in Dallas varies based on the unique techniques used and the extent of correction. During your initial consultation, Dr. Carpenter's staff will estimate surgical, anesthesia and OR fees based on your tailored treatment plan.
A tummy tuck is ideal for targeting the abdomen. Usually, incisions run from hip to hip, and the lower and upper abdomen can be addressed. This procedure does not address the hips, thighs, lower back, or buttocks the way an extended tummy tuck (or body lift) does.

A body lift usually combines two or more surgical techniques, such as a tummy tuck, liposuction, or thigh lift. You can combine other surgical techniques, such as breast surgery; however, these may need to be split into two separate operations. The length of the anticipated surgery and your general age and health will determine if techniques can be combined or if they are better staggered.

While not to be expected, there are risks with body lift surgery, as with all surgical procedures. These risks include:

Infection
Poor wound healing
Prolonged bruising and swelling
Fat necrosis
Negative reactions to anesthesia
Blood clots

You can limit these risks by following Dr. Carpenter's post-op instructions.

This surgery is performed under general anesthesia, and no pain will be experienced during the surgery itself. It is expected to develop discomfort in the hours and days after a body lift. Prescription or over-the-counter pain medication can be taken to alleviate pain, which will gradually subside throughout recovery.

Body lift surgery is an extensive procedure that requires incisions; therefore, there will be scars. Fortunately, Dr. Carpenter carefully places all incisions in discreet and easy-to-cover places whenever possible.

You will start to see your results soon after your surgery; however, your final results will be muted by swelling and bruising. It can take up to several months for all swellings to subside.

Your body lift results are intended to be long lasting; however, this length will depend on how well you maintain those results. Body lift patients are asked to adopt a healthy, active lifestyle with a well-balanced diet. Subsequent weight fluctuations and pregnancies will impact the quality of your results. Additionally, this surgery cannot stop the natural aging process, and some changes will be seen over time.