Heavy and redundant eyelid skin can conceal the contours of the upper and lower eyelid, making the eyes and whole face appear tired. Blepharoplasty removes the excess skin and skin folds and tightens the eyelid skin to produce a dramatically younger and more awake eye appearance.
Blepharoplasty (Eyelid Surgery)
Your eyes are the most expressive feature on your face, and convey to others one's mood, alertness and awareness. Droopy, puffy eyelids, surrounded by excess fat can convey a false expression of tiredness or make one seem less awake and vibrant. Anatomic changes, whether of congenital origin or when caused by environmental and aging issues, can lead to excess skin in either or both the upper and lower eyelids. Fat pads, a normal but fairly hidden component within eyelids can also become prominent, leading to further puffiness in the eyelids. Eyelid surgery (also known as Blepharoplasty) is a very common outpatient procedure that can correct these changes and impart a more youthful, awake and alert appearance.
The eyelids have an obvious functional role as well as a powerful aesthetic impact. Understanding both the unique and complex functional anatomy of the eyelid and the aesthetic qualities imparted by that anatomy itself is key in the design and implementation of successful eyelid surgery. Dr. Carpenter thoroughly evaluates each patient's unique eyelid anatomy within the context of total facial aesthetics to determine the correct procedure required to produce the desired result.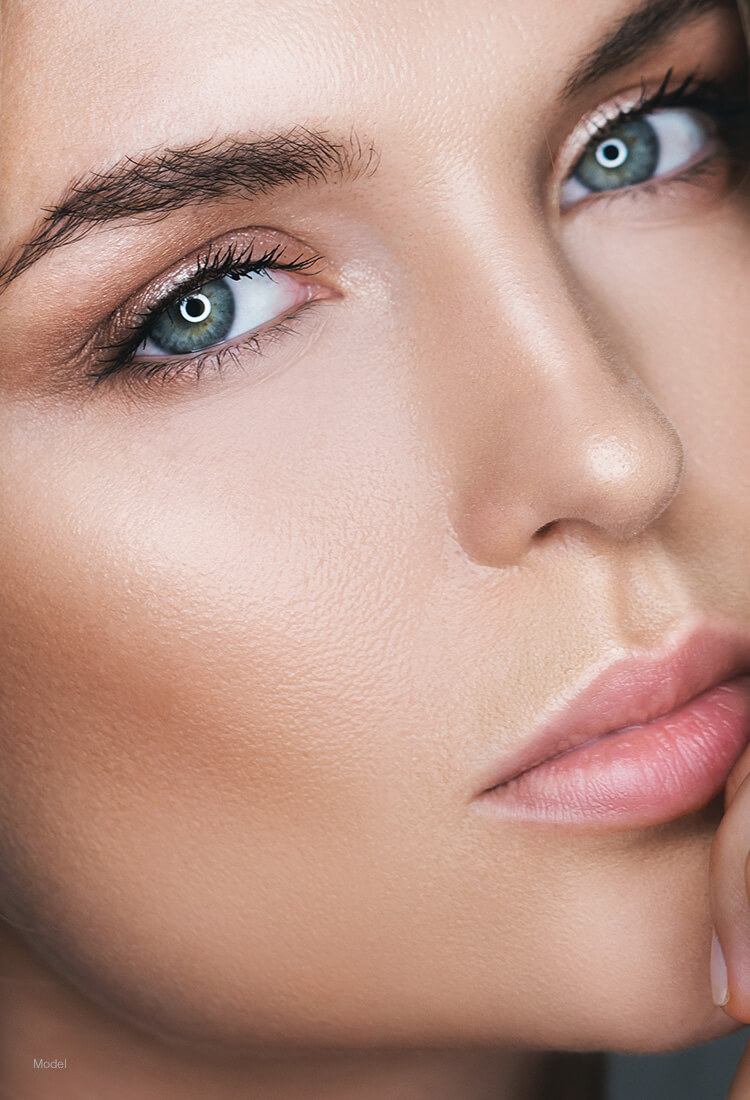 Surgical procedures are performed under general anesthesia by M.D. anesthesiologists in state-of-the-art, licensed, and accredited surgery centers specializing in outpatient and overnight care.
Depending on the procedures personalized for each eyelid patient, surgery can take anywhere from 1 to 2 hours.
On the day of surgery, the operative plan is reviewed, and precise markings are placed on the eyelids. Surgery limited to upper eyelids can be performed under local anesthesia, while more extensive procedures and those which involve both upper and lower eyelids are commonly performed under general anesthesia. Most cases are performed on an outpatient basis and patients are discharged home following a postoperative recovery period of an hour or two.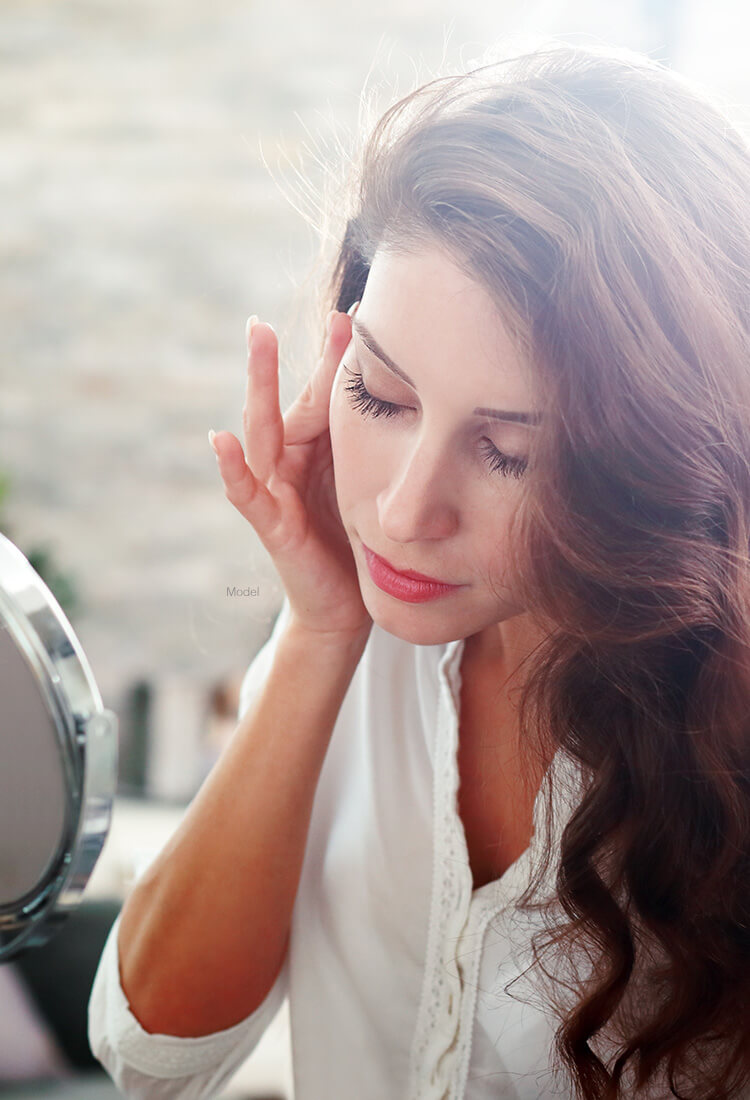 Keeping the head elevated and placing chilled soft compresses over the eyes helps minimize swelling and adds to postoperative comfort. The use of lubricating eye drops and gels helps keep the eyes comfortable and well moistened during recovery.
Patients are seen within 5 to 6 days to remove sutures and assess recovery.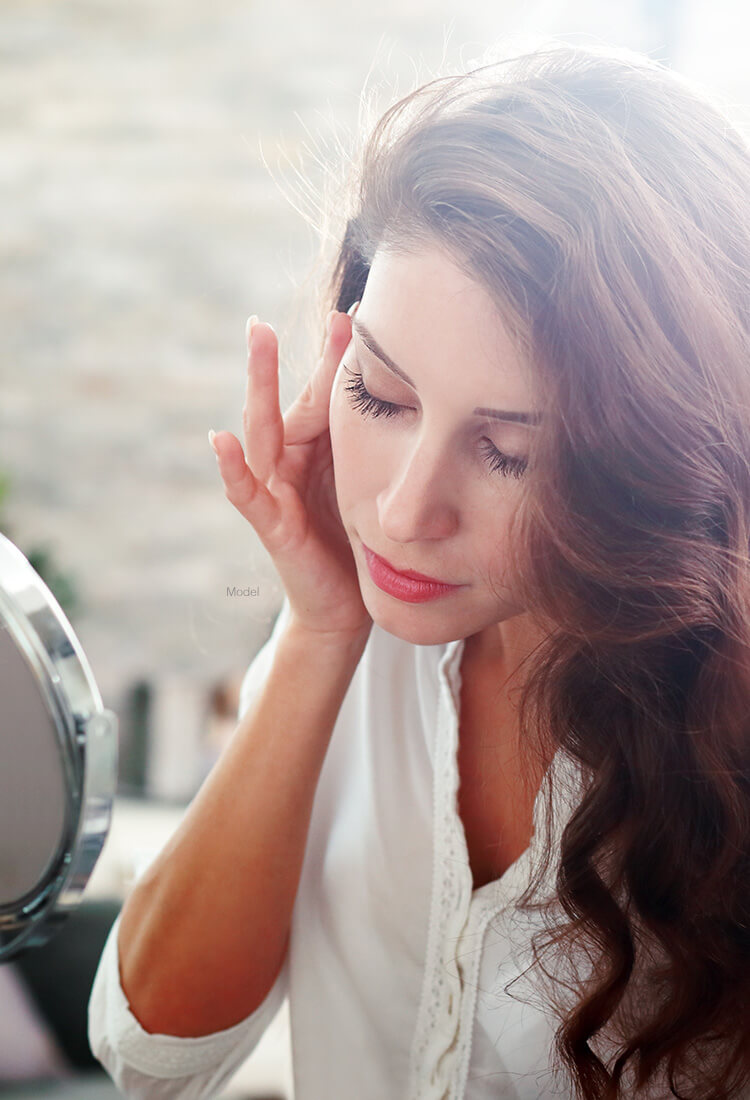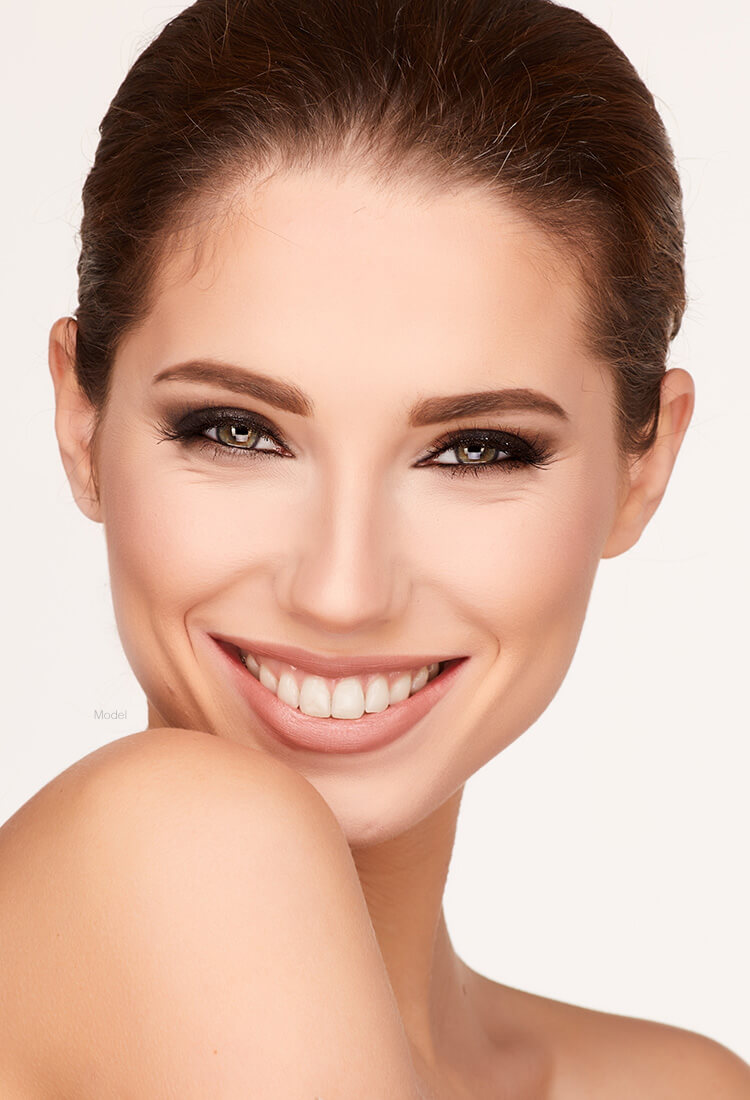 What Other Procedures Can Be Performed With Eyelid Surgery?
In some cases, patients achieve their cosmetic objectives and desired results by combining multiple enhancement techniques. Eyelid surgery can be performed in conjunction with several other procedures, including: 
Schedule a Consultation
Are You Ready For Your Eyelid Surgery?
Contact Dr. Carpenter and request your consultation.
Contact Us
Fees
The fees associated with blepharoplasty surgery depend on several factors, including the extent of surgery and technique, the surgical facility fees, and anesthesia fees. An accurate cost estimate tailored to your surgical plan will be provided during your personal consultation.