Breast augmentation has been the leading cosmetic surgical procedure for decades, and it continues to give women beautiful, voluptuous curves. Dr. William Carpenter is a top plastic surgeon in Dallas, Texas, and delivers excellent breast augmentation results.
Breast implant materials and techniques have evolved significantly over the years, with recent advances leading to maximized safety, longevity, comfort, and overall patient satisfaction when performed by qualified cosmetic surgeons.
The key to success in breast augmentation is matching each patient's natural anatomy with the appropriate procedure, implant type, and size.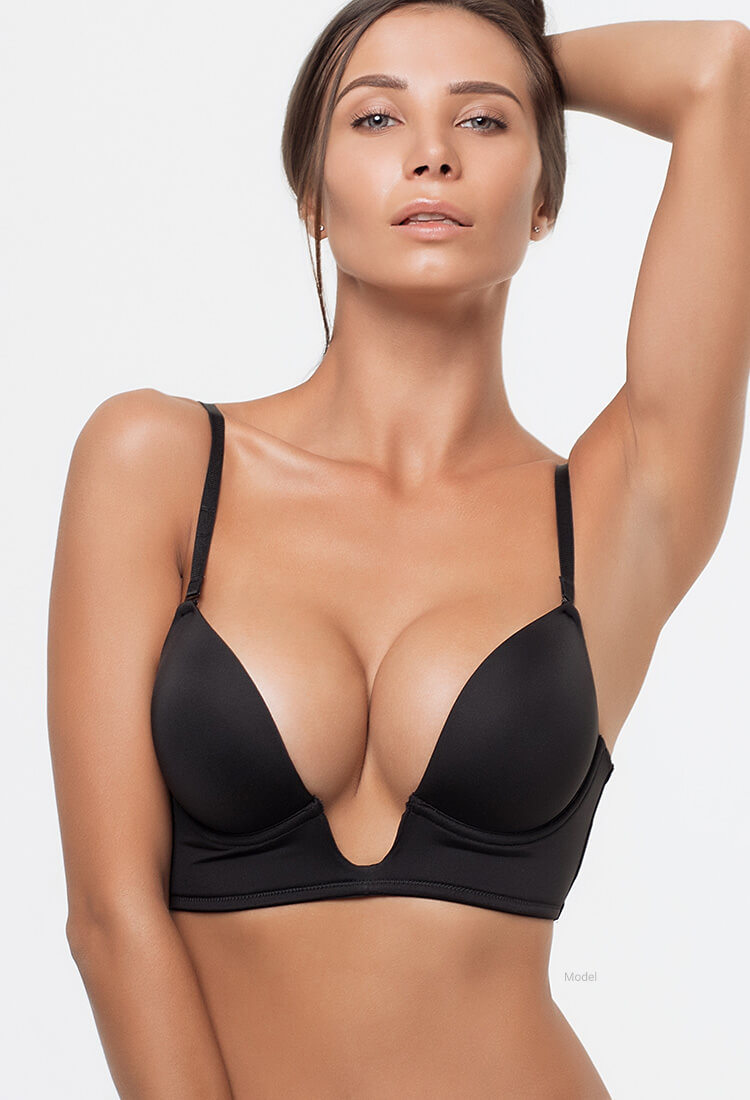 Why Choose Dr. William Carpenter for Your Breast Implant Procedure?
Dr. Carpenter is committed to providing a positive experience for his Dallas breast implant patients. He has extensive experience with various techniques and implant types, as well as an essential understanding of the unique and complex anatomy of the breast.
He also knows how to assess the changes and variations of breast anatomy, which is crucial as these changes occur at different life stages of the patient and determine the techniques required to produce the most satisfying outcomes.
Am I a Good Candidate for Breast Augmentation?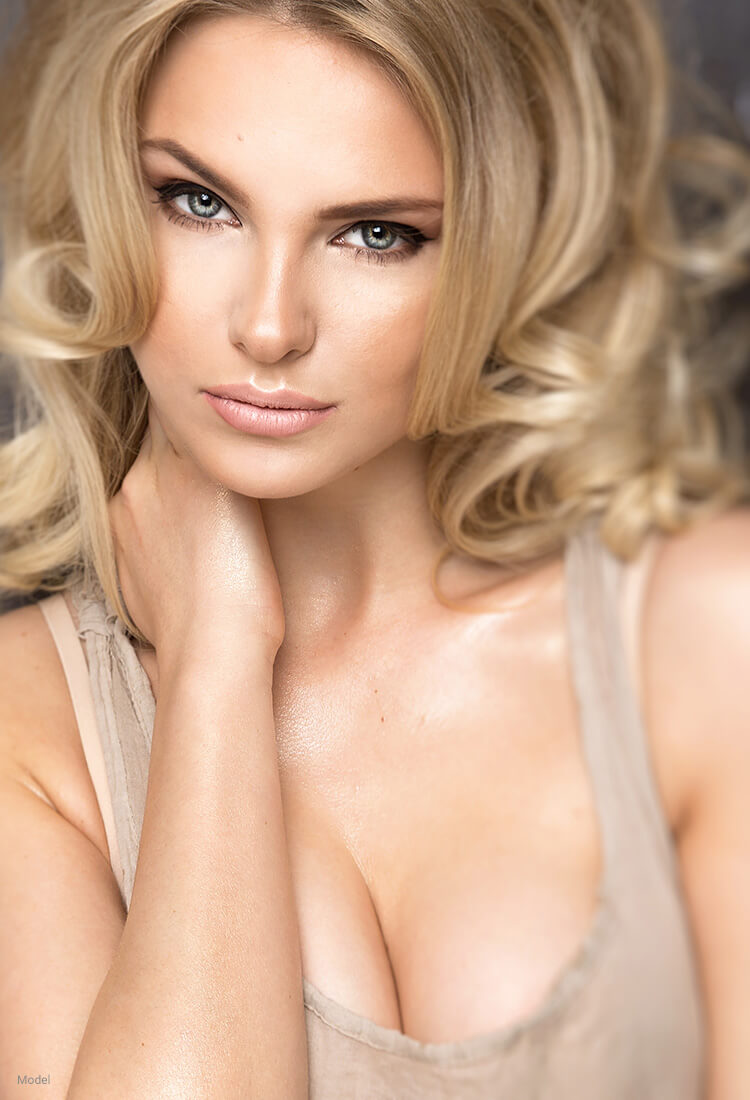 The best candidates for breast implants are healthy non-smokers at or near their ideal weight, with the following concerns:
Small breasts
Misshapen breasts
Asymmetrical breasts
Deflated breasts
You may have been born with a propensity for small breasts or experienced volume loss due to pregnancy, breastfeeding, and significant weight loss.
Your Breast Augmentation Consultation
The patient experience begins with an in-depth consultation, during which Dr. Carpenter will obtain a medical history and listen carefully to your cosmetic concerns and desired results.
He will then evaluate your breast anatomy utilizing a dimensional approach necessary to achieve an excellent outcome. The concepts of breast base width and projection are reviewed with each patient, as these represent essential parameters in planning the appropriate procedure and choosing the right implant.
Dr. Carpenter will develop a surgical plan tailored to your unique shape, cosmetic goals, and agreed-upon implant options.
Contact Us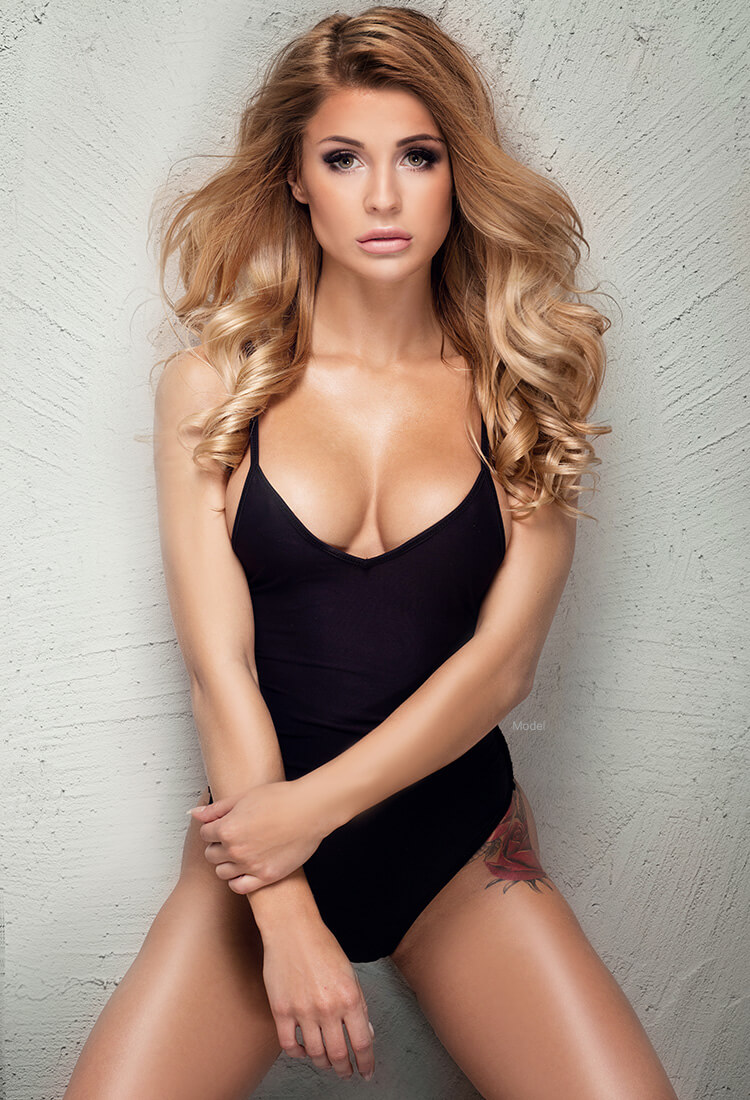 Your Breast Implant Options
Dr. Carpenter offers a variety of breast implant options as described below:
Implant Material – Considerable time is spent discussing breast implants during your initial consultation. Silicone gel implants are typically the preferred material for augmentation in our practice, although saline implants are used when suited for the patient.
Shapes and Textures – Many implant shapes and styles are available with additional options for width, projection, fill volume, and cohesiveness. These variables are discussed, and the appropriate implants are chosen according to the patient's anatomy and expectations.
Incision Type – Incisions are small and extremely discreet. Most access incisions are made in the fold under the breast, though incisions are occasionally made along the lower areola margin or in the axillary crease. Using the Keller Funnel ® has allowed us to reduce incision size and provide an essentially "no-touch" approach to implant placement. The use of this device also puts less stress on the implant during its positioning, often preventing complications and extending the life of the implant.
Implant Placement Position – In most cases, Dr. Carpenter encourages subpectoral placement of breast implants (behind the pectoralis major muscle). There are significant advantages to this approach that are reviewed during the consultation, including a more natural breast appearance. However, in some patients, it's beneficial to place implants above the pectoral muscle.
Schedule a Consultation
How Is Breast Augmentation Performed?
Dr. Carpenter has performed thousands of breast augmentations and has an understanding of this procedure that only this level of experience can provide. Equally important is his understanding of balance, proportion, and an underlying aesthetic sense.
Breasts can be made fuller, with more tone, predictably, and stability by utilizing a dimensional approach and when applying surgical principles driven by experience and artistic guidance.
This detailed and multidisciplinary approach allows Dr. Carpenter to deliver the desired outcomes for his patients: beautiful breasts that are natural in shape and proportion, soft to the eye and the touch, and comfortable, with more stability over time.
Before surgery, you can expect a review of the customized surgical plan or "blueprint," which includes the breast material, size, incision type, and placement location. He will also provide you with aftercare instructions.
Breast augmentation procedures are performed under general anesthesia with experienced anesthesiologists. All surgical procedures are performed in licensed and accredited surgery centers specializing in outpatient and overnight surgical procedures. Our state-of-the-art surgery centers provide seamless delivery of excellence in plastic surgery care.
During Surgery, Dr. Carpenter will make the incision, create the breast pocket under or above the pectoralis major muscle, and place the implants. He will sculpt the breast tissue when appropriate for the most natural-looking results and then close the incisions with sutures.
Your chest will then be wrapped in a compression garment or dressed in a compression bra.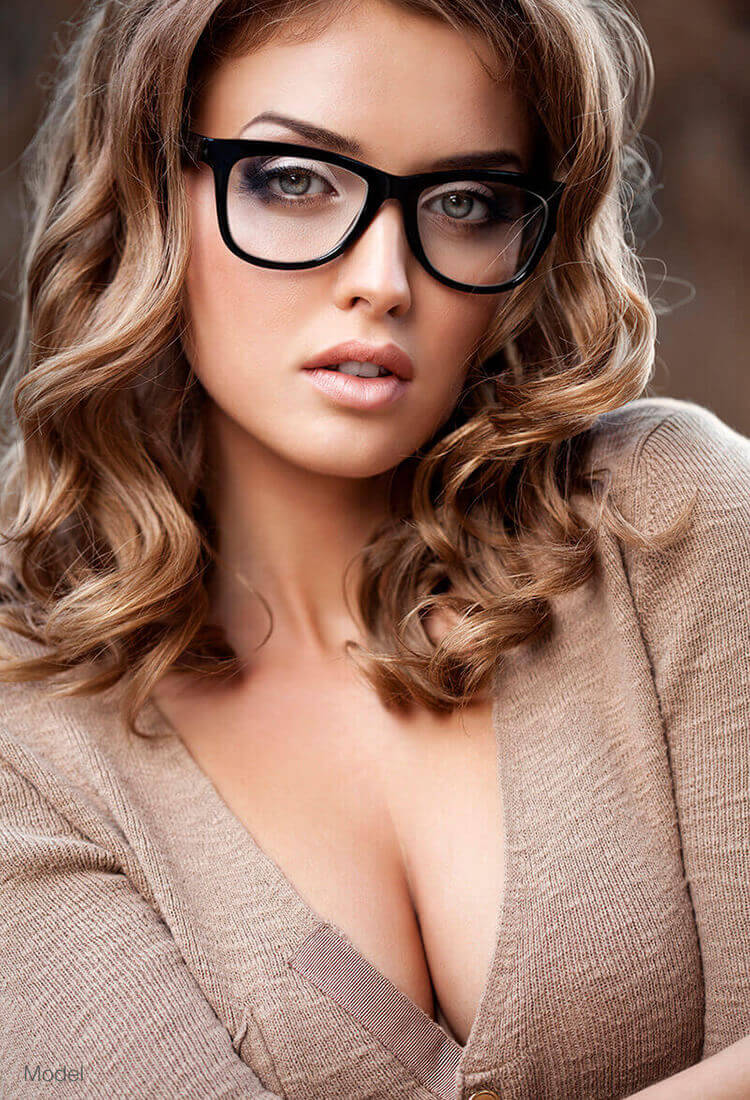 What Is Recovery From Breast Augmentation Like?
After the surgical dressings and garments are placed, the patient is transferred to a private recovery room where one-on-one nursing care is provided.
Most patients remain in the recovery room for one to two hours. Discomfort is usually mild to moderate and related to the pressure associated with the implant volume. The use of Exparel®, a long-lasting local anesthetic, can significantly reduce this pressure.
Once discharged, post-surgical care instructions will be provided, and you will need a ride home.
You may shower 48 hours after surgery, but do not take a bath or submerge yourself in water for six weeks.
You may need to take up to two weeks off work to recover, but discomfort should subside within a few days. Do not participate in strenuous activities or lift anything heavier than 10 pounds for at least four weeks.
Patients are typically seen in the office within six to 10 days following surgery. However, if you experience any significant pain or redness around your sutures, please call us without delay.
Dr. Carpenter is dedicated to providing ongoing care management to ensure your comfort and optimal outcome.
Contact Us
Frequently Asked Questions
Breast augmentation costs depend on several factors, including implant type, surgical technique, surgical fees, and anesthesia fees. An accurate cost estimate tailored to your surgical plan will be provided during your consultation.

Yes! Some patients with moderate to severe breast ptosis (sagging) may want to have a breast lift performed in conjunction with their augmentation.

Women who also want to address abdominal skin laxity and stubborn fat deposits may opt to undergo a Mommy Makeover, which includes a combination of breast augmentation or a breast lift with either of the following procedures:
Your Dallas Breast Augmentation Expert
If you're interested in increasing the size of your breasts and are ready to learn more about your Dallas area breast implant options, contact Dr. Carpenter today to request a consultation.