Breast augmentation surgery, or breast enhancement, is a very common procedure performed by Dr. Carpenter. This operation has evolved significantly since its beginnings in the late 1960's. Over the years, refinements in procedures and implant design have led to improvements in outcome and overall patient satisfaction.
The key to success in breast augmentation is matching each patient's natural anatomy with the appropriate procedure and implant type and size.
Dr. Carpenter has vast experience with the use of various procedures and implant types while performing breast augmentation surgery. Essential is having a thorough understanding of the unique and complex anatomy of the breast as well as the changes and variations of that anatomy with which each patient presents. Still more anatomic and tissue changes occur at different life stages of the patient as these affect the surgical approach that is required to effectively produce the desired outcome.
Dr. Carpenter has performed breast augmentation procedures thousands of times and has an understanding of this procedure that only this level of experience can provide. Equally important is his understanding of balance and proportion and an underlying aesthetic sense that guides him during each procedure.
The desired outcome following breast augmentation procedures are beautiful breasts that are natural in shape and proportion, soft to the eye and to the touch, comfortable and will remain stable over time.
Significant analysis utilizing a dimensional approach is necessary in order to achieve an excellent outcome. The concepts of breast base width and breast projection are reviewed with each patient, as these represent essential parameters key in planning the appropriate procedure and in choosing the right implant.
Fundamental to an excellent augmentation outcome is the understanding by the patient that certain elements of the original breast must not be irreversibly altered simply to make it bigger, a commonly seen error that is difficult to repair. Breasts can be made fuller, with more tone, more predictably, and with more stability when utilizing a dimensional approach and when applying surgical principles driven by experience and artistic guidance.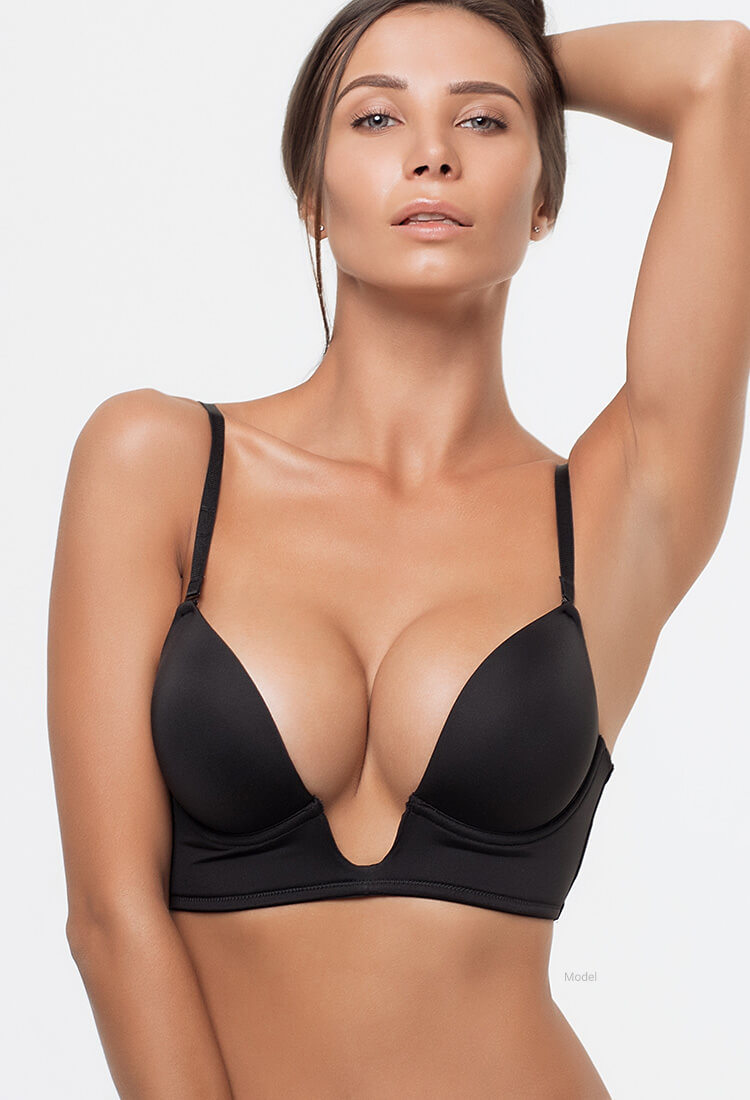 Approach Incision – Incisions are quite small and extremely discreet.  Most access incisions are exactly in the fold under the breast, though occasionally these incisions can be made along the lower areola margin or in the axillary crease. The use of the Keller Funnel ® has allowed us to utilize very short incisions while at the same time providing essentially a "no-touch" approach to implant placement.  The use of this device also produces far less stress on the implant during its positioning, potentially allowing for longer stability in situ.  
Breast Implants – Considerable time is spent discussing breast implants during an initial consultation. Silicone gel implants are most typically utilized for augmentation mammoplasty in our practice, though saline implants are sometimes considered. A very large number of implant shapes and styles, with variations of width, projection, fill volume and cohesiveness are available. These variables are discussed and appropriate implants are  chosen with respect to the dimensional analysis and patient desires and expectations.  
Implant Position – Most breast implants are placed behind the pectoralis major muscle (sub-pectoral) during breast augmentation in our practice. There are significant advantages with this approach that are reviewed during the consultation. Occasionally implants are placed in front of the pectoral muscle, especially when there are significant advantages achieved when doing so.
Adjunct Procedures – Augmentation with mastopexy (breast lift) is a common procedure in our practice. This is a very useful procedure that also requires advanced experience and skill.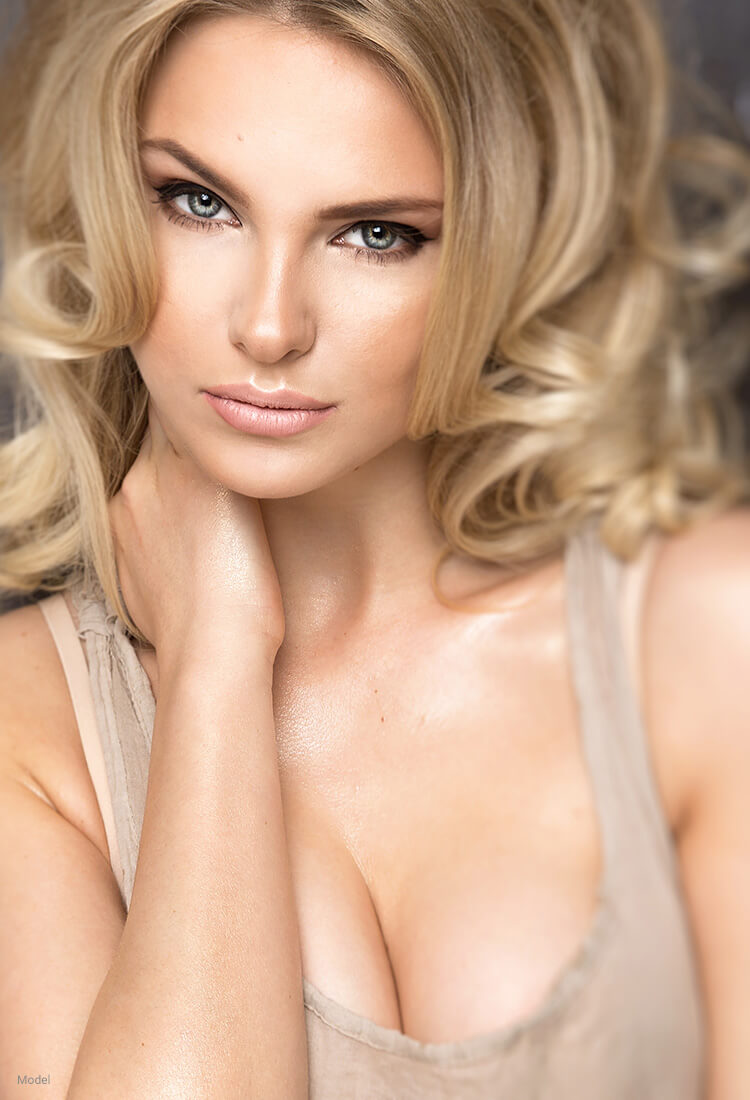 Breast augmentation procedures are performed under general anesthesia by MD anesthesiologists. All surgical procedures are performed in licensed and accredited surgery centers specializing in outpatient and overnight surgical procedures. Our surgery centers are state-of-the-art and provide seamless delivery of excellence in plastic surgery care.
The patient experience begins with a thorough review of the surgical plan "the blueprint" and after care instructions with Dr. Carpenter. The surgical procedure is meticulous and performed entirely and only by Dr. Carpenter. Post surgical dressings and garments are placed and then the patient is transferred to a private recovery room where one on one nursing care is provided. Most patients remain in the recovery room for one to two hours. Discomfort is usually mild to moderate and typically related to the pressure associated with the volume of the implant. The use of Exparel ® can greatly diminish this pressure.
Once discharged, post surgical care instructions and ongoing care management ensures patient comfort and optimal outcomes. Patients are seen in the office typically within six to ten days following surgery.
Are You Ready For Your Breast Augmentation?
Contact Dr. Carpenter and request your consultation.
Contact Us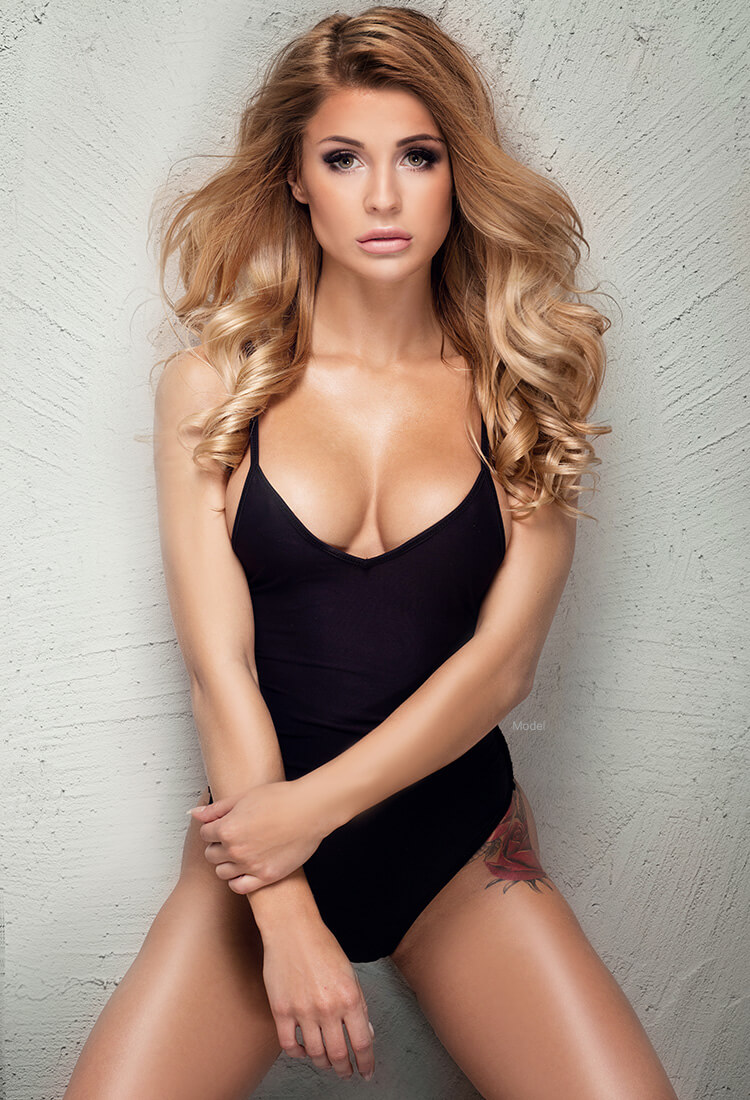 What Other Procedures Can Be Performed With Breast Augmentation Surgery?
Sometimes, patients achieve their desired results by combining multiple enhancement techniques. Breast Augmentation surgery can be performed in conjunction with several other procedures, including: 
Schedule a Consultation
Fees
The cost of breast augmentation depends on several factors, including implant type, surgical technique, surgical fees, and anesthesia fees. An accurate cost estimate tailored to your surgical plan will be provided during your personal consultation.