BOTOX® Cosmetic Treatments
Men and women of all ages benefit from the muscle relaxer known as BOTOX® Cosmetic. Also known by its chemical name of botulinum toxin type A, BOTOX® Cosmetic is injected into facial muscles to lightly paralyze them and reduce the look of wrinkles, smoothing the skin and creating a more youthful appearance.
BOTOX® Cosmetic injections at the Dr. William Carpenter Dallas clinic involves a simple procedure that rejuvenates the skin and softens lines. Dramatic improvements can be achieved between the eyebrows, along horizontal forehead lines, and next to the eyes (crows feet).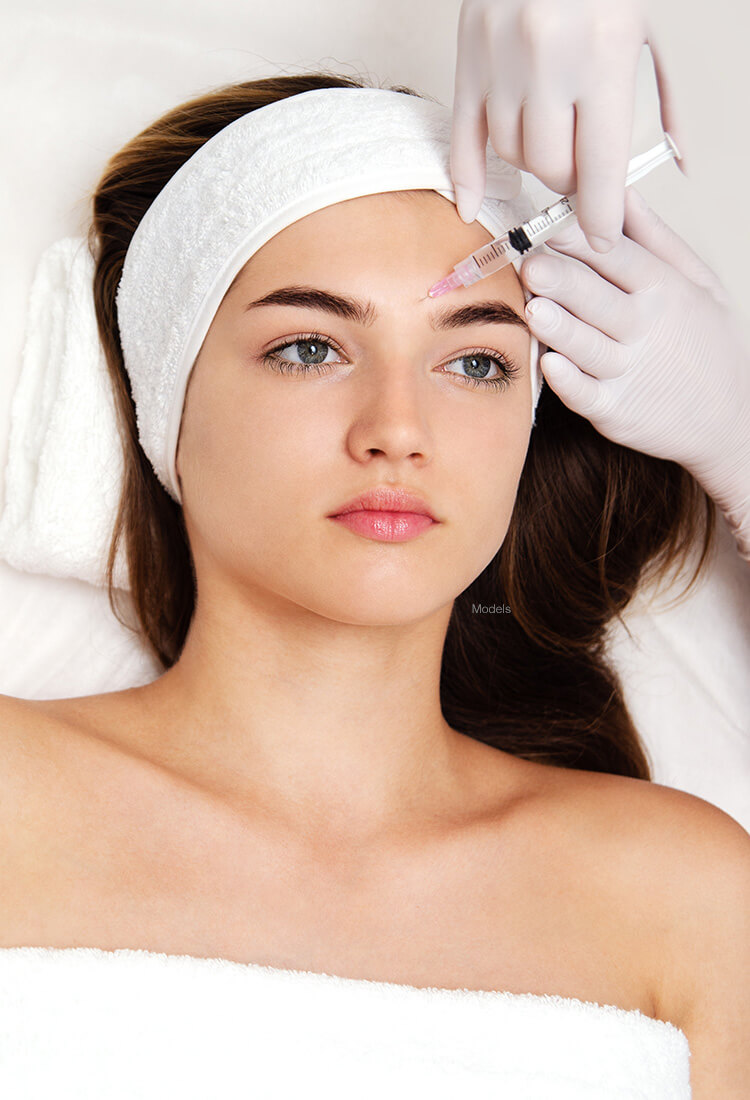 The injection technique is critical in achieving the optimum effect and duration of effect when using BOTOX® Cosmetic, therefore Dr. Carpenter personally evaluates each patient and performs the injection. Having a thorough understanding of the intricate muscles of facial expression allows for more precise delivery of BOTOX® Cosmetic, ensuring a more optimum outcome of the procedure.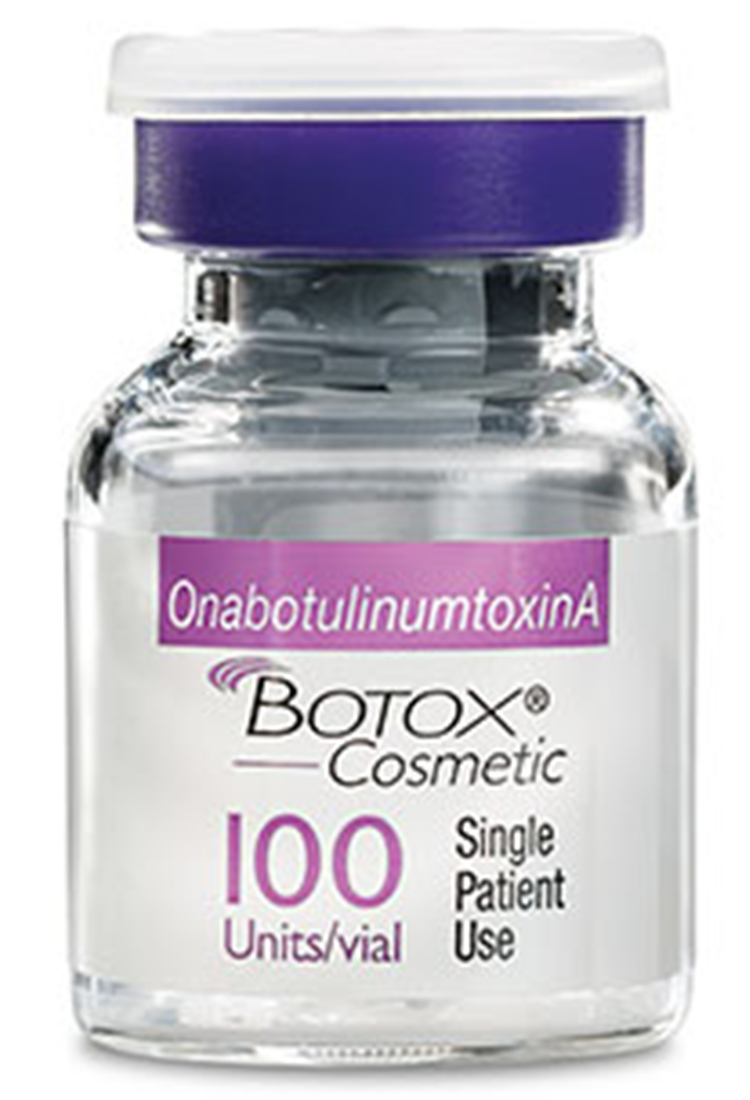 To ensure optimum outcomes with the product, BOTOX® Cosmetic is shipped frozen on dry ice. The product is then hydrated and prepared fresh for each patient to maintain maximum effect. The number of units injected into each site is very precise and follows recommended guidelines established to ensure optimum benefit and duration. Correctly applied, effects of BOTOX® Cosmetic treatments typically last four to five months.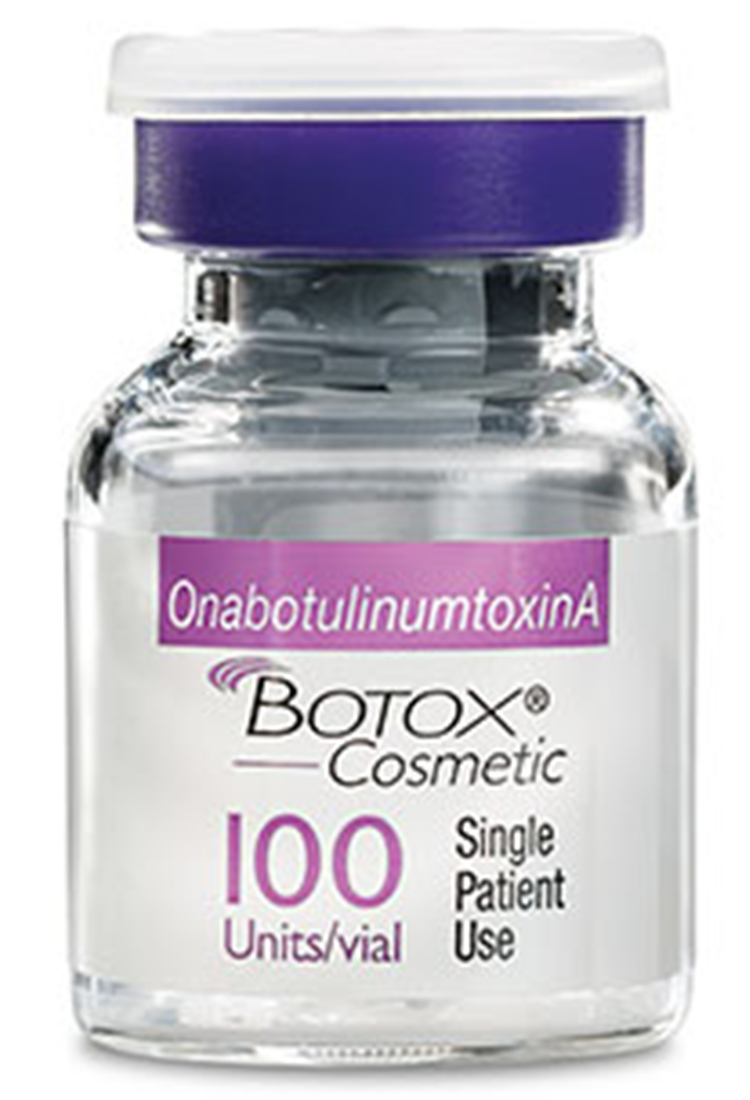 Are You Ready For Your BOTOX® Cosmetic Procedure?
Contact Dr. Carpenter and request your consultation.
Contact Us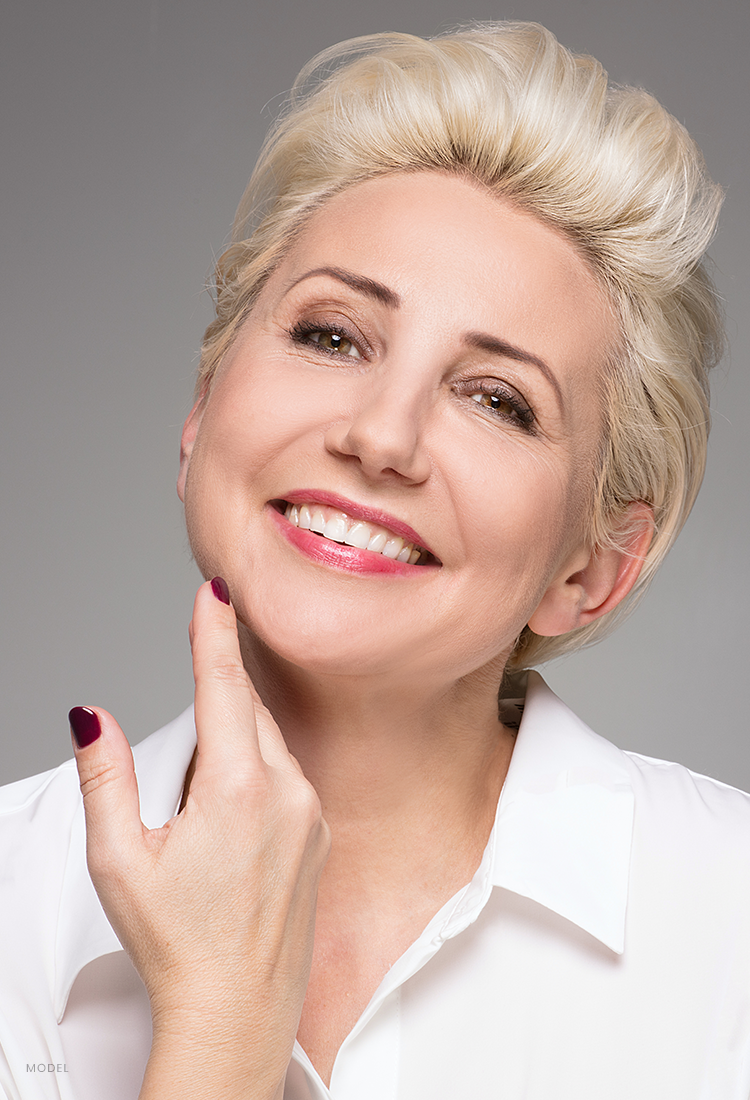 Experienced skin care consultants on Dr. Carpenter's Dallas team will assess your individual needs and prescribe a treatment program that will match your physical conditions and personal desires. Some patients may find they will benefit from a combination of BOTOX® Cosmetic injections and injectable dermal fillers or rejuvenating treatment.
Contact Dr. Carpenter's office in Dallas, Texas to schedule your appointment for BOTOX® Cosmetic evaluation and facial rejuvenation procedures.