Breasts that are too large, too heavy, and loose (hypermastia or breast hypertrophy) can create chronic neck, shoulder and back discomfort along with a restricted ability to comfortably and confidently wear certain styles of clothing, play sports, and participate in more vigorous exercises. 
Many young patients seek breast reduction procedures when breast growth exceeds an expected normal age pattern, volume and form. Other patients seek breast reductions to address over-enlargement of the breast associated with weight fluctuations, pregnancy, and general aging. 
For patients of all ages, significant breast hypertrophy can be distressing, both physically and emotionally – especially so when the patient is otherwise thin and in excellent physical shape. 
Breast Reduction Can Improve:
Sagging Breasts
Breast Profile and Balance
Back, Neck and Posture Discomfort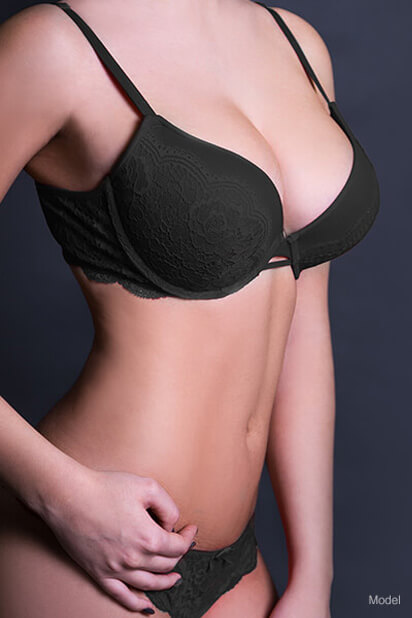 Breast Reduction Procedures
The size of the breast and degree of hypermastia and laxity are all factors that determine the correct reduction procedure. During the initial consultation, procedure options are discussed and personalized surgical plans are determined to most effectively correct the degrees of hypermastia and ptosis while limiting the scar burden that follows. 
Vertical reduction mammoplasty: This is a common operative procedure utilized in cases where there is mild to moderate breast hypertrophy and ptosis.  This procedure frequently produces the least amount of post operative scarring.
Wise (Weiss) pattern reduction mammoplasty: This is a procedure utilized when there is moderate to severe breast hypertrophy and ptosis.  The addition of an inframammary incision produces a horizontal scar under the breast, but when correctly positioned to follow the contours of the new breast shape, the extent of this scar can be limited.
Liposuction: Following reduction mammoplasty procedures, sculpting liposuction employed along the lateral contours of the breast and chest wall can further enhance the shape of the breast and its relationship with the lateral chest wall.
Schedule a Consultation
"While the goal of my breast reduction procedures is the functional reduction in breast volume, the enhancement of the beauty and the form of the breast is equally important." – Dr. William Carpenter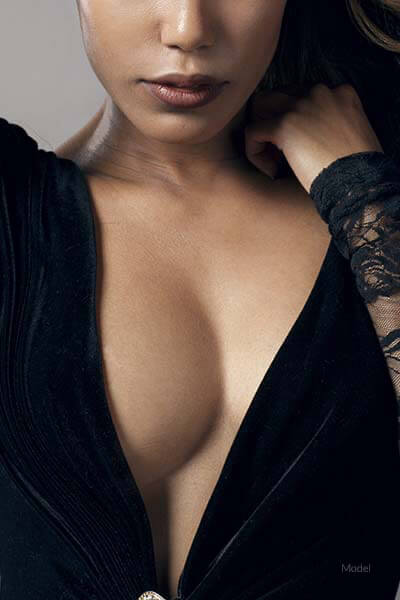 The patient experience begins with a thorough review of the surgical plan "the blueprint" and after care instructions with Dr. William Carpenter. All surgical procedures are performed entirely and only by Dr. Carpenter.
Depending on the Breast Reduction procedures personalized for each patient, surgery can take anywhere from 3 to 4 hours. Surgeries are performed under general anesthesia by M.D. anesthesiologists in state-of-the-art, licensed and accredited surgery centers specializing in outpatient and overnight care.
After surgery, post surgical dressings and garments are placed and then the patient is transferred to a private recovery room with one-on-one nursing care. Most Breast Reduction patients prefer to stay overnight for optimal comfort and extended care.
With overnight cases, patients in the surgery center will get a post op visit the next morning from Dr. Carpenter where incision sites are reviewed and dressings and garments are changed. Once it is determined the patient can be released to go home, they will need a friend or relative to drive them home and assist them with post operative recovery for the first 24 to 48 hours.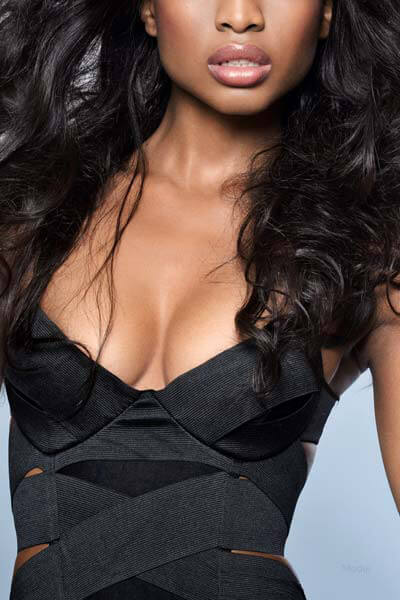 Patients are seen in Dr. Carpenter's office typically 4 to 6 days following surgery and need to plan to come back for follow-up appointments one week, six weeks, and six months after their Breast Reduction procedure.
Some discomfort is to be expected, but it can be managed with prescription medication and the use of the recommended compression garments. Swelling may remain for several weeks after surgery. Most activities and work can be resumed after two weeks, however, patients must refrain from performing strenuous exercises and activities for six weeks or longer.
Like any surgical procedure, the Breast Reduction recovery process occurs in stages and scars are inevitable but are optimally positioned for concealment and comfort. During the recovery process, patients feel mild discomfort, usually in the form of tension, and are prescribed pain relief prescriptions during the initial stage of recovery.
Most patients only need over-the-counter pain medication within 48 hours after their procedure. Typically, patients feel well enough to return to work after one week. Vigorous activities and physical exercise must be avoided for six weeks or longer.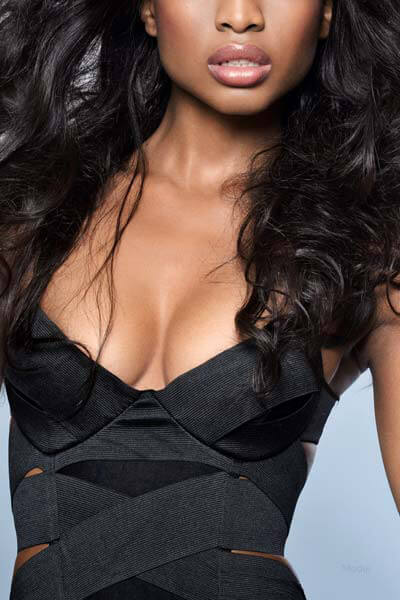 Are You Ready For Your Breast Reduction?
Contact Dr. Carpenter and request your consultation.
Contact Us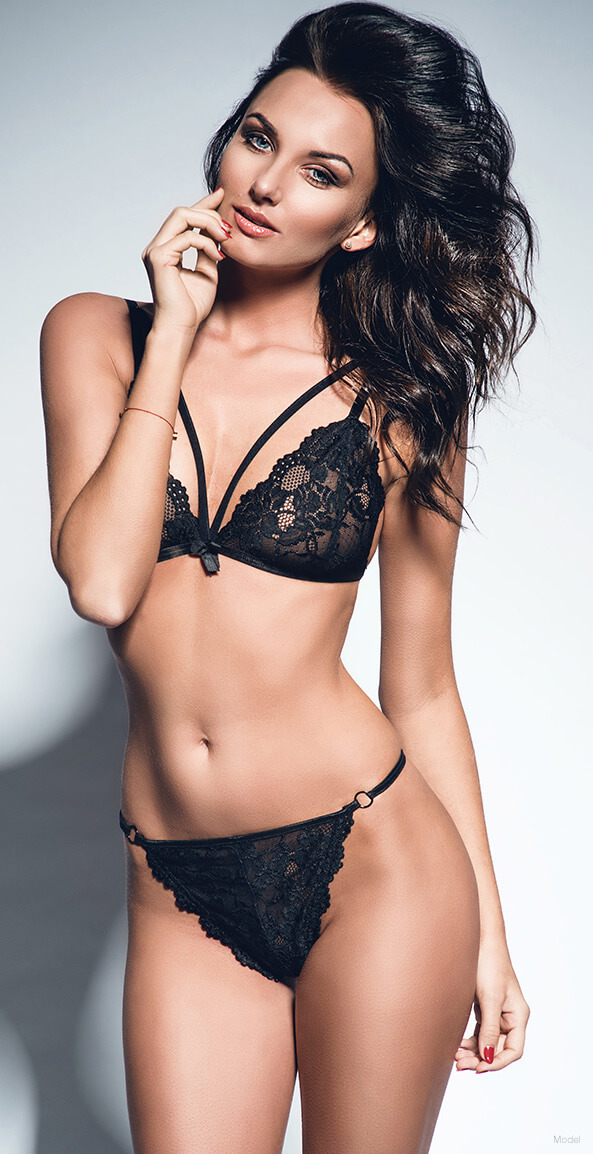 What Other Procedures Can Be Performed With Breast Reduction Surgery?
In some cases, patients achieve their cosmetic objectives and desired results by combining multiple enhancement techniques. Breast lift surgery can be performed in conjunction with several other procedures, including:
Schedule a Consultation
Fees
The fees for Breast Reduction surgery vary based on the unique techniques to be used and the extent of correction. During your initial consultation, Dr. Carpenter's staff will estimate surgical, anesthesia and OR fees based on your tailored treatment plan.